3 Ways We Have Upgraded Our Audiology Services
Improve your hearing with Audiology Innovations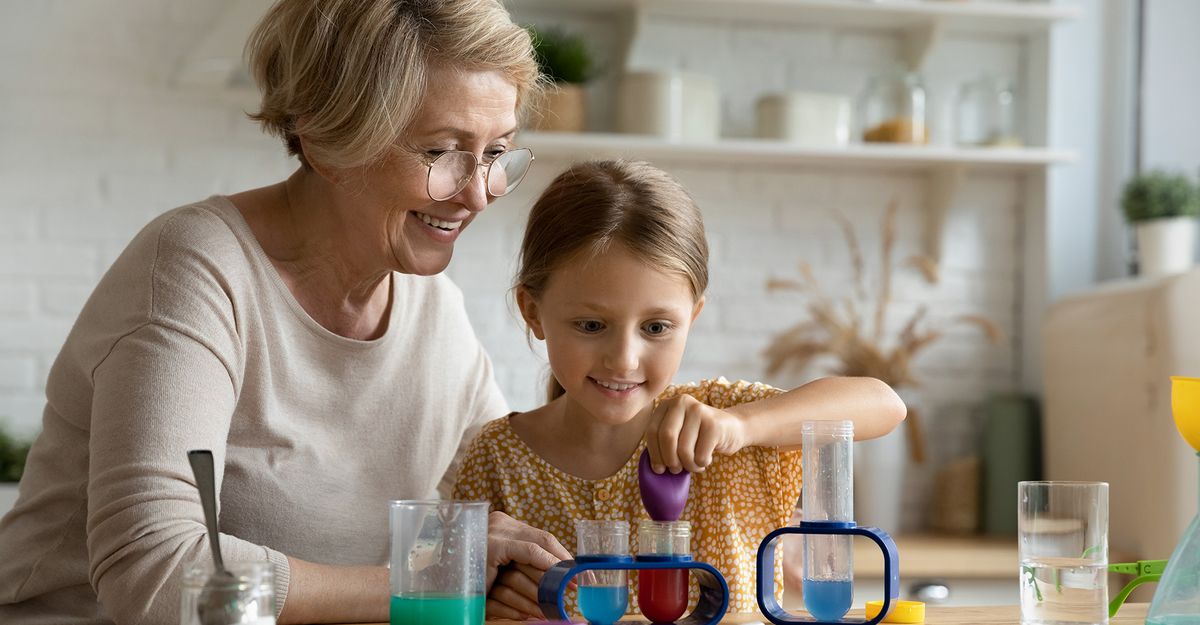 Audiology Innovations is constantly working to upgrade our services to meet your hearing needs. Innovating our practices ensures that we're utilizing the latest technology and staying on-top of the advances in our field so that our experts can provide you with the best products and services at all times. Learn about three of the ways we've upgraded our services, and contact us today for all of your audiology needs in Calgary!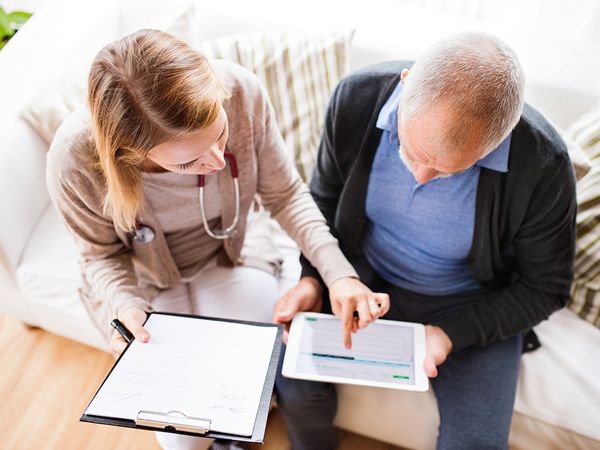 Home Visits
If you're like most people, you probably thought home visits were a thing of the past. In previous decades, home visits from medical service providers were a common, convenient way for patients to receive the care they needed without having to travel to a doctors office. Audiology Innovations is reviving this practice by offering all of the audiology and hearing services you need in the comfort of your own home. Check out all of our home audiology services, and contact us today to schedule an appointment!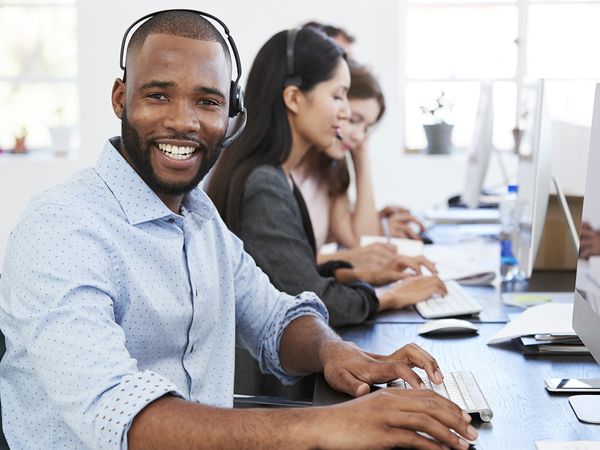 Remote Hearing Aid Adjustments
Thanks to recent advances in technology, our audiologists can adjust your hearing aids without ever stepping foot in the same room as you. By leveraging the cloud-based technology provided by Phonak's and Oticon's remote support services, our team can troubleshoot and digitally adjust your hearing aids from anywhere in the world. In most cases, your initial consultation will still need to be done in-person at one of our offices or in your home, but after that we can provide you with the crucial support you need, when you need it.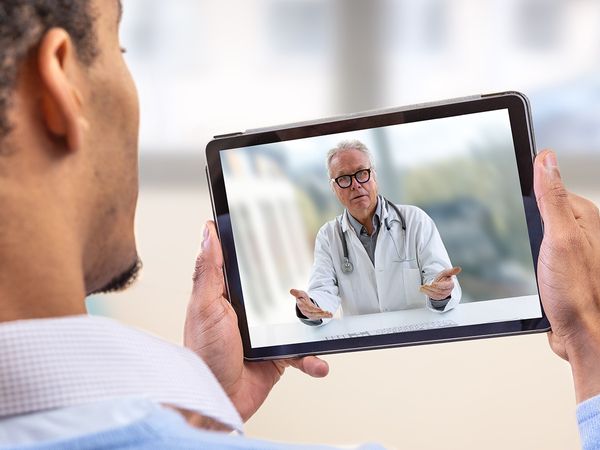 Video Calls/Telemedicine
Audiology Innovations can provide the majority of our services through digital video-call platforms. From comprehensive hearing loss tests to follow up appointments, equipment troubleshooting, and more, our video call and telemedicine capabilities make it easier than ever to get the audiology services you need to keep hearing, listening, and living life to its fullest! These capabilities are especially valuable for seniors who face transportation challenges, but they are available to all of our patients.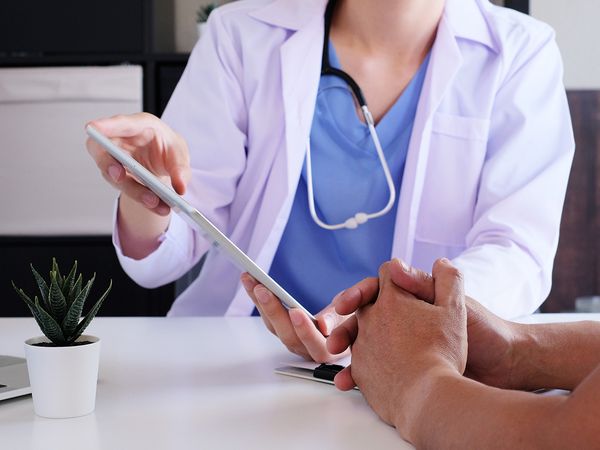 Schedule Your Audiology Appointment Today
Audiology Innovations is dedicated to making it as easy as possible for patients to access the crucial audiology products, services, and support they need in Calgary. From ear protection products and hearing aids to listening training programs, hearing aid repairs and adjustments, and comprehensive hearing evaluations, you can turn to us for all of the essential hearing products and services you need at competitive prices. In fact, we even offer hearing loss and community resources and funding assistance for those who need it. Visit our website to learn more.
Audiology Innovations is here to support the unique hearing needs of all Canadians. Check out our locations to find a clinic nearest to you, or contact us today to schedule a convenient in-home appointment with one of our experienced mobile audiologists.