4 Ways Home Audiology Can Help You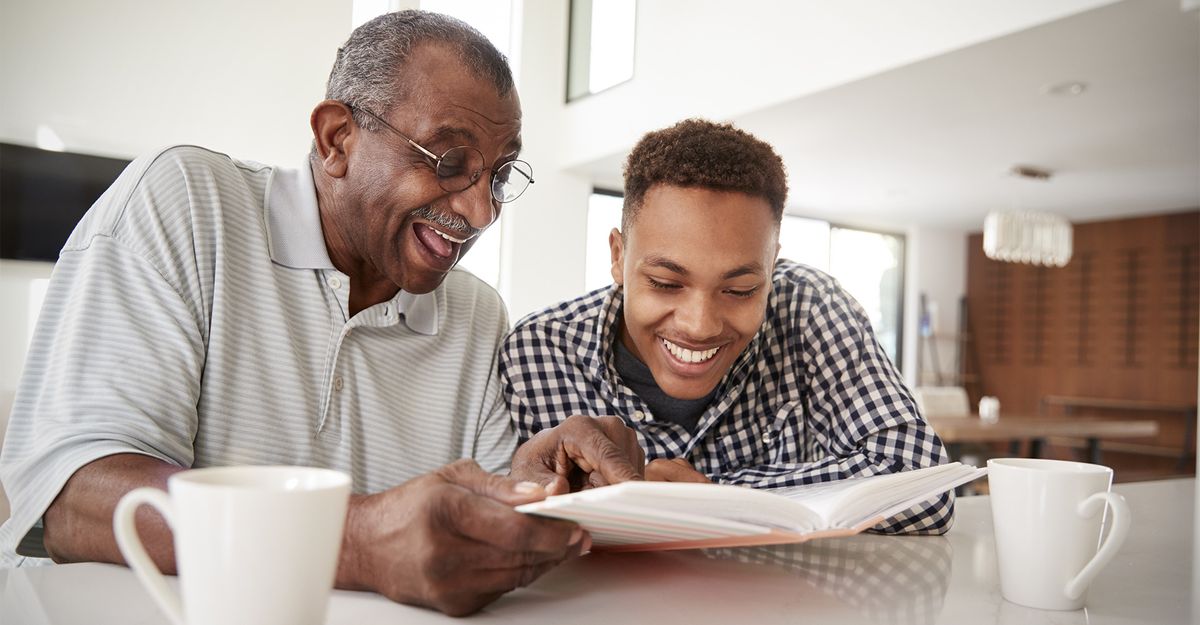 Audiology Innovations is the leading provider of hearing tests, hearing loss solutions, and home audiology resources throughout Canada. Life is full of wonderful, rich sounds, and you need the best audiology products and services to experience life to the fullest. Read on to learn about four ways that home audiology can help you, check out our full list of services online, and contact us today to speak with a helpful member of our team.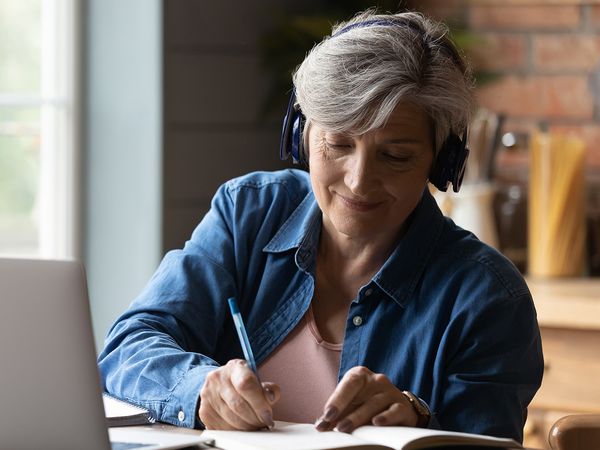 Hearing Tests
Comprehensive hearing tests are one of the services Audiology Innovations can provide during your home audiology visit. Our experienced clinicians can visit you at your home or your senior care facility and use our portable equipment to provide you with a thorough hearing exam that will help determine the best course of action for your hearing needs. If you'd feel more comfortable having a friend or family member with you to help keep track of everything discussed during your appointment, you are more than welcome to invite them.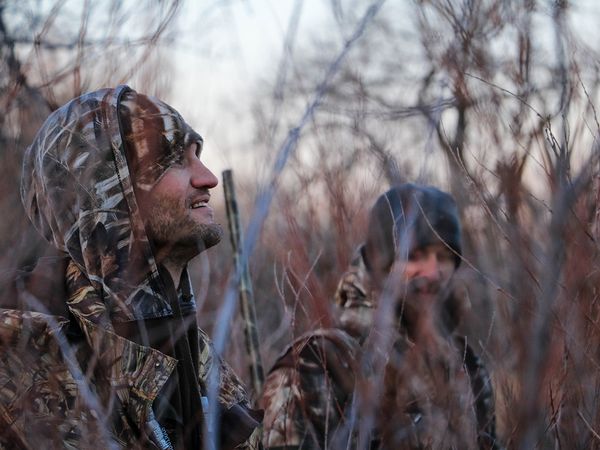 Custom Ear Plugs
If you are frequently exposed to noisy activities or loud noises, it's time to start thinking about what you can do to help prevent premature hearing loss. Audiology Innovations offers custom ear plugs that can help keep your ears and your hearing protected. Created by one of the most trusted manufacturers in the industry and tailored to the unique shape of your ear, our custom ear plugs are a fantastic option for musicians, hunters, and anyone who is exposed to frequent or loud noises. We even offer water-proof ear plugs for swimmers!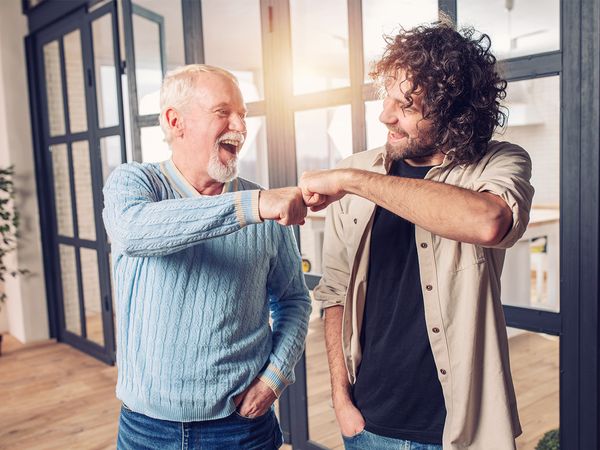 Hearing Loss Resources
Coping with hearing loss is a difficult and emotional process. Our mobile audiologists can provide you with all of the support, guidance, and resources you need to understand your situation and start making the right decisions to regain your hearing. With the right tools, resources, and training, you can restore your hearing and your listening abilities. Audiology Innovations can provide you with everything you need in the comfort of your own home.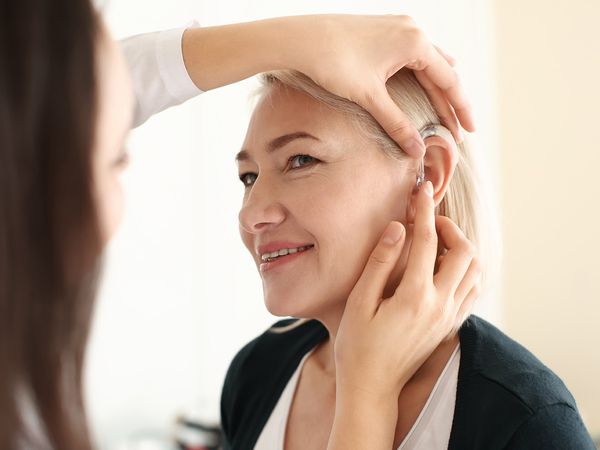 Hearing Aid Consultations
During your home audiology appointment, our experts can provide you with professional hearing aid consultations to help you find the best product for your unique situation. Our mobile audiologists will walk you through all of the options you have and work closely with you to find equipment that fulfills your hearing needs and budget requirements. Transitioning to hearing aids can feel daunting, but your audiology specialist will walk you through everything you need to know to make the process as simple as possible.
The home audiology appointments from Audiology Innovations are a convenient and personalized way to get all of the hearing loss services, resources, and products you need to enjoy all of the wonderful sounds that life has to offer. Visit us online to learn more, and contact us today to book your home audiology appointment in Canada!