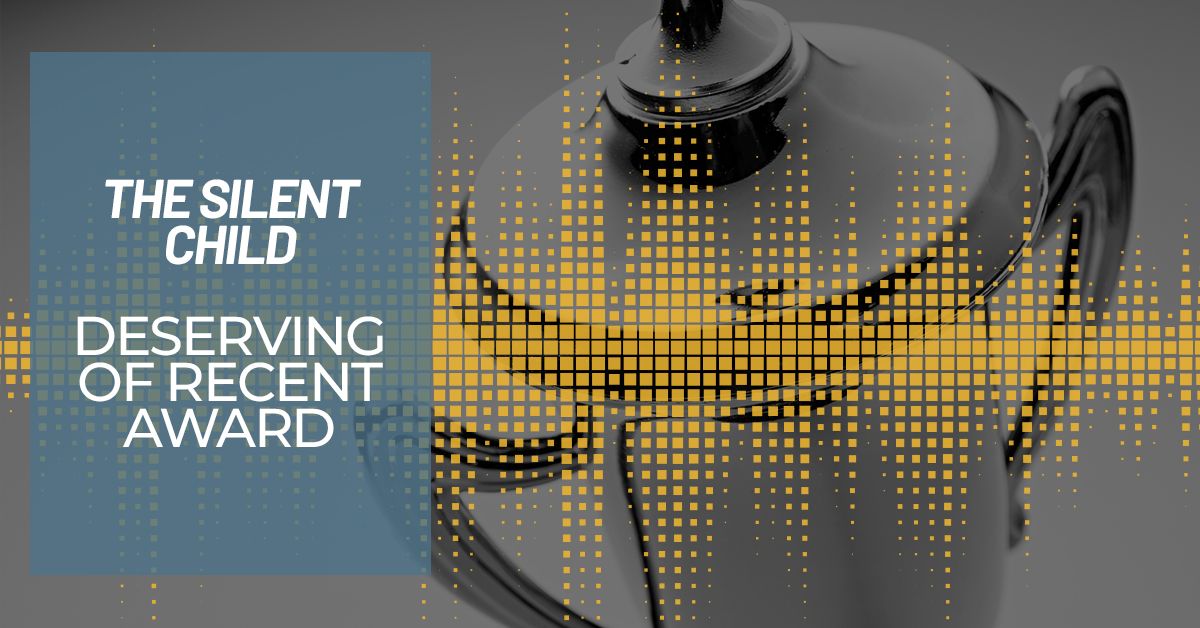 Audiologist in Calgary: 'The Silent Child' Deserving Of Recent Oscars Win
On Sunday night, the deaf community had a win that was bigger than just Hollywood. "The Silent Child," which is a movie about a child who is deaf, won an award at the Oscars.
As an audiologist in the Calgary area, I was very excited to hear this news, and my team of audiologists wanted to extend a congratulations to the team who envisioned and produced this important movie. This is a great recognition for our patients in the deaf community, who we strive to help every single day.
At Audiology Innovations in Calgary, we provide audiologist services to adults in the community. Our services include complete hearing evaluations, hearing aid repair and adjustments, hearing aid consultations, and much more. Schedule an appointment with an audiologist today.
WHAT THE MOVIE WAS ABOUT
"The Silent Child" is a drama short film that clocks in at 20 minutes long. It was directed by Chris Overton and produced by Rebecca Harris, Julie Foy and Danny Omerod, but the most noteworthy contribution was by Rachel Shenton, who both wrote the movie's script and starred as a social worker in the film. Shenton based the film on her own life experiences, as she is the child of a parent who eventually became deaf.
The storyline of the film is about a deaf child named Libby, who is born into a family that doesn't have any knowledge about deaf culture. Because everyone in Libby's family can hear properly, she feels isolated and has to overcome a lot of communication barriers. Eventually, she meets Shenton's character, who teaches her sign language. From there on, Libby's life is completely changed for the better.
Fun fact: British Sign Language is the type of sign language that is used in the film. When Shenton received the award with Overton, she spoke and signed her speech.
"So deafness is a silent disability. You can't see it and it's not life-threatening, so I want to say the biggest of thanks yous to the academy for allowing us to put this in front of a mainstream audience." – Rachel Shenton.

WHY THIS OSCARS WIN IS IMPORTANT
The situation of this film's storyline isn't uncommon for a lot of our patients at Audiology Innovations, which is why we were so ecstatic that Shenton shed a light on this issue in her film. When you aren't deaf or if you don't struggle with a hearing problem, you might not know about the difficulties those types of individuals have to overcome. Oftentimes, our patients don't get the recognition they deserve for working twice as hard as everyone else to simply communicate in their everyday lives.
We need more people like Stanton to highlight and raise awareness for the deaf community and deaf culture in Hollywood and elsewhere, that way people can truly understand the obstacles people like our patients must overcome every day.
ATTEND TO YOUR AUDIOLOGY NEEDS TODAY
Any audiologist on our team at Audiology Innovations will tell you how much we care and invest our time into each of our patients. We offer a wide variety of services to help adults in the Calgary area with hearing struggles or hearing loss, and we always try to find the best solution for your given situation.
If you or someone you know is in need from services from an audiologist, whether they are deaf or might be losing their hearing, please schedule an appointment with us today by calling (403) 252-4722 or by filling out our online form.