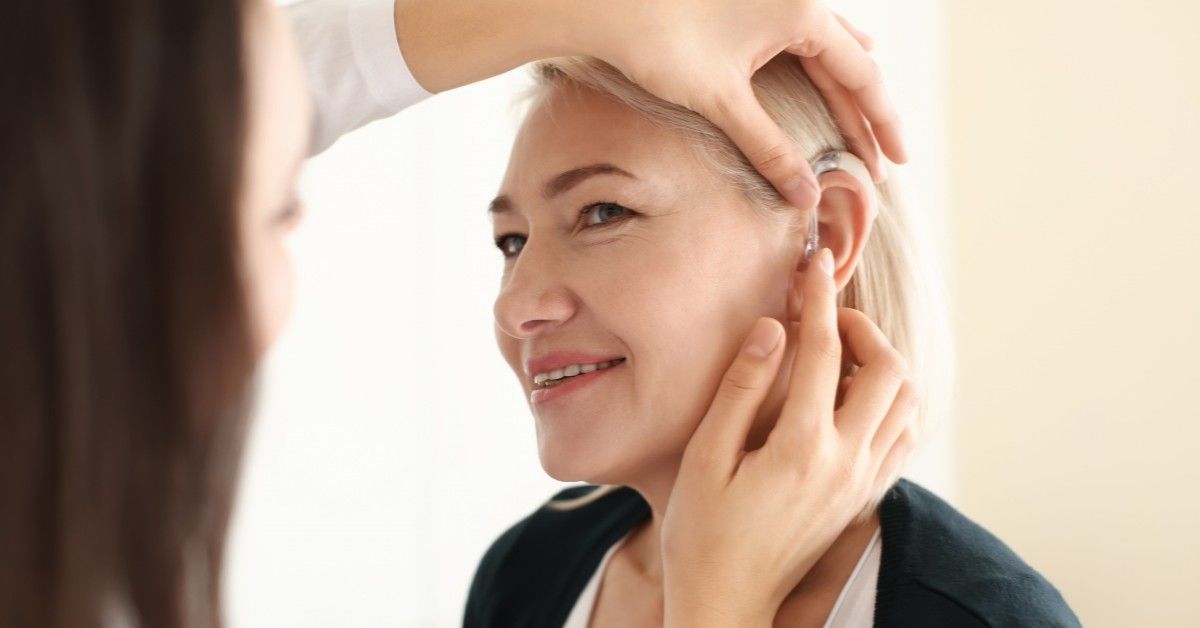 Giving Thanks
Thanks for your support
With your help, we donated $500 to seniors in Calgary. The non-profit agency CARYA will distribute grocery cards directly to seniors in need in Calgary on our behalf.
If you didn't get a chance to do an online review and be part of our donation, don't worry, we will be running another event in the near future. Stay tuned!
QUICK HEARING TIP OF THE WEEKWHEN AND HOW OFTEN SHOULD YOU GET YOUR HEARING TESTED?
-Everyone over the age 60 should have a baseline test
-Then every 2 years after that unless there is a significant change
-Everyone under 60 should get a test If you experience these symptoms:
-frequently asking people to repeat
-turning up the tv more than family members
-feeling like people are muffled or mumbling
-difficulty listening if background noise present
-difficulty hearing if someone wearing a mask
-frequent ringing in the ears
IF YOU already have hearing aids, we need to test you regularly too! We want to ensure that your hearing aids are functioning well and set at the correct prescription. If you experience the above symptoms frequently, it may be time for a checkup as well.
REMEMBER: We are open to help serve you with your hearing health needs.
We are operating safely by appointment only, doing pre-appointment screening checks and sanitizing our clinics thoroughly between appointments. You can always reach us via email with any questions glenbrook@audiologyinnovations.ca

We Are Taking The Following Steps To Provide Safe Hearing Services To Our Patients At This Time
-We are screening each patient and staff member for symptoms before they enter our clinic.
-We are sanitizing each area that our patients and staff use continuously in between patients, as well as throughout the day.
-We are following hand washing protocol and have hand sanitizer available to our patients at all times.
-To be respectful of social distancing, we are operating by appointment only and offer email, telephone and remote support as always.
For up-to-date information during this time, please continue to monitor our website, Facebook, and YouTube page.