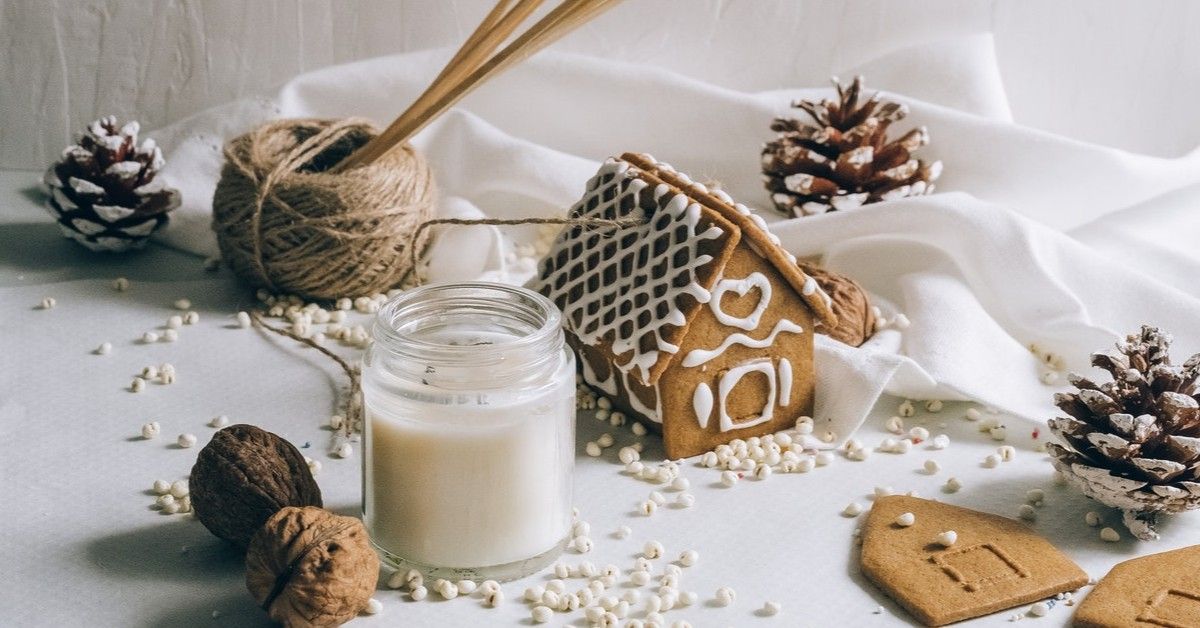 Happy Holidays Everyone!
HAPPY HOLIDAYS EVERYONE!
Each of us has learned to use technology in new ways over the past 9 months due to covid. In many ways this has been extremely positive.
We can connect with family and loved ones over video chats while we are safely at a distance.
Did you know that most of the new hearing aids can actually connect you with our clinic as well for service and care? We can make adjustments to your hearing aids when you are in the comfort of your own home with the latest versions.
GIFT CARDS!
We now offer professionally printed gift cards. It's NOT too late to have one emailed to you or your loved one or to arrange to pick up one up.
The GIFT OF HEARING is a great gift for your family members.
These gift cards can be used for purchasing an appointment with us, batteries or accessories and even hearing aids. We can make them out in any denomination you like.
HEARING TIP OF THE WEEK!
We may all be watching more movies these holidays than usual. If you have difficulty understanding the dialogue in a movie or specific tv show, remember to:
Try closed captioning
Open up your TV Menu, look for the settings and turn on the closed captioning in the language of your preference.
Thank you to each and every one of you for supporting us in 2020 and beyond. Here's to a healthy and happy 2021!
We Continue To Take The Following Steps To Provide Safe Hearing Services To Our Patients
-We follow the health guidelines provided by AHS to ensure safety of our patients and staff while in our clinics.
-As always, we offer MOBILE SERVICES where we come to you with (Now with personal protective equipment.)
We Are Here For You
We are always happy to help you or your loved ones with questions and recommendations regarding your hearing health. Should you have questions or need more information, please contact our friendly staff today at glenbrook@audiologyinnovations.ca
We will be closed Christmas eve, Christmas Day as well as New Year's eve and New Year's day for our staff to rest and relax with their families.