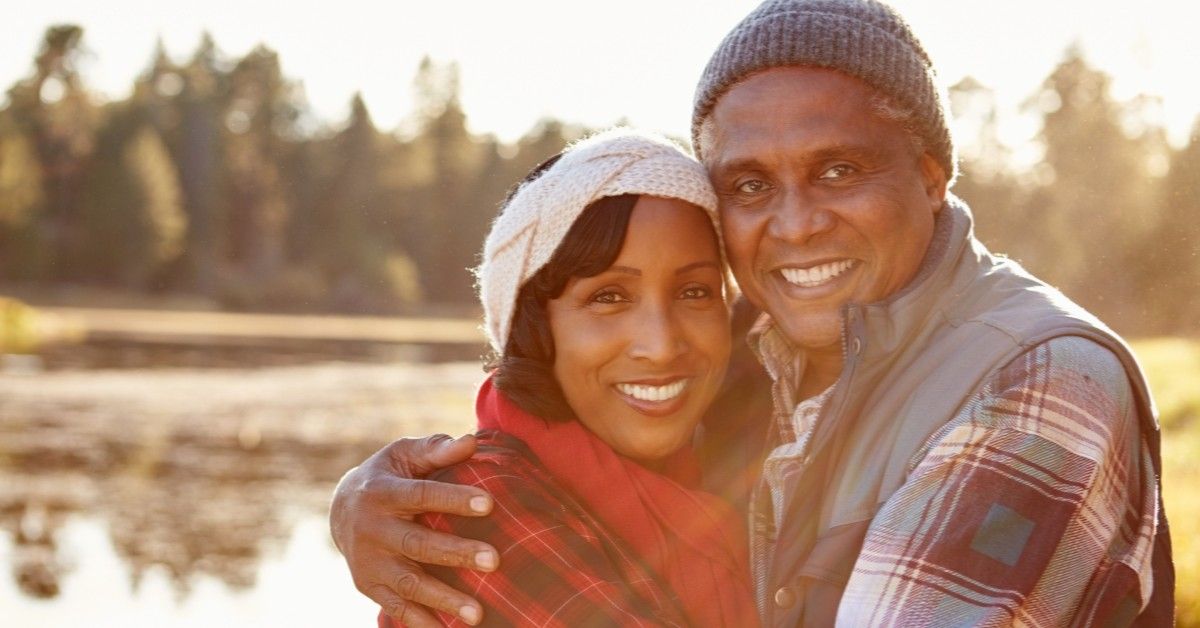 How Audiology Innovations is Helping From a Distance
How are we helping during COVID if you can't come to the clinic?
-Email & Telephone support during clinic hours
-Remote Adjustments for hearing devices that are compatible
-Frequent updates on website, YouTube, and Facebook for more frequently asked questions
If you CAN get in to see us at the clinic, we provide curbside drop-off and pick up services for items that require repair as well as urgent clinical services by appointment.
For additional information on what we are doing at our clinic to ensure the health and safety of our staff and patients, please feel free to call us at 403-252-4722 or email us at info@audiology@innovations.ca. Our hours of operation are Tuesday through Thursday, from 9:00am to 4:00pm.
We Are Taking The Following Steps To Provide Safe Hearing Services To Our Patients At This Time
-We are screening each patient and staff member for symptoms before they enter our clinic.
-We are sanitizing each area that our patients and staff use continuously in between patients, as well as throughout the day.
-We are following strict hand washing protocol and have hand sanitizer available to our patients at all times.
-To be respectful of social distancing, we are only seeing one patient at a time in our clinic, and only having one clinician see the patient.
For up-to-date information during this time, please continue to monitor our website, Facebook, and YouTube page.

WE ARE HERE FOR YOU
We hope this information provides you with the reassurance necessary to help you feel comfortable if you need to use our services during this time. Should you have additional questions or need more information, please contact our friendly staff today.