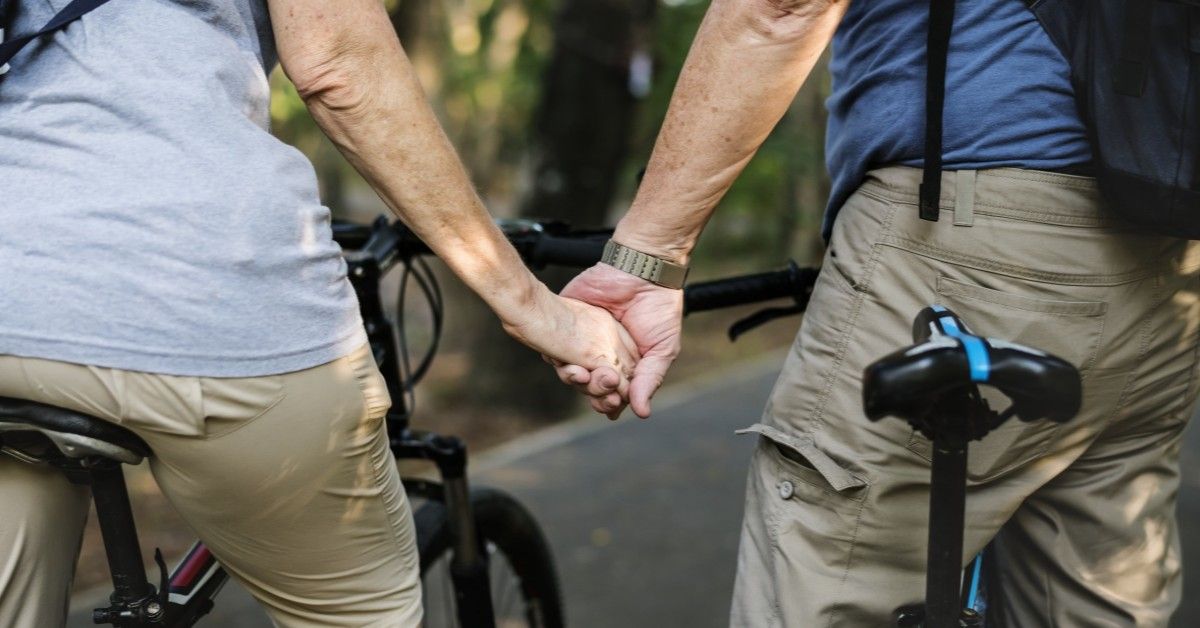 How to Protect Your Hearing Aids During Outdoor Activities
PROTECT YOUR HEARING AIDS DURING OUTDOOR ACTIVITIES
Many people are concerned about using their hearing aids outdoors, especially when it's cold OR when they are doing exercise and sweating.
Top 3 considerations:
1. Fit.
People often ask if they can wear their hearing aids under a helmet. ANSWER: YES, please do! See my helmet picture to the left <<
Just be sure it fits comfortably with your hearing aids. IF you get any soreness, you may need to adjust your helmet fit a bit and/or use a bit of polysporin behind your ear at night. If you are purchasing a new helmet, be sure to try it on with your hearing aids.
3. Moisture.
If you are doing vigorous activity outdoors where you will sweat next to your hat or toque, be sure to consider trying a moisture wicking material. I like to wear a beanie under my bike helmet
3. Temperature.
Hearing aids can function from very cold to very hot temperatures (-35 to +35 or more) for several hours. IF you are going to be outside in extreme temperatures for an entire day, you should take breaks to let the hearing aids (as well as your own body, hands and feet ) come back to room temperature 🙂
So PLEASE continue to enjoy the outdoors while wearing and making use of your hearing aids safely.
We are always here to help. Contact us at 403-802-6022 for an appointment for help with your hearing.
Thank you for choosing us, a locally owned and operated Calgary business, to help you and your family with your hearing care.
Visit Our Website To Learn More
YouTube Channel
We Are Taking The Following Steps To Provide Safe Hearing Services To Our Patients
-We follow the health guidelines provided by AHS to ensure safety of our patients and staff while in our clinics.
-As always, we offer MOBILE SERVICES where we come to you with (Now with personal protective equipment.)
WE ARE HERE FOR YOU
We are always happy to help you or your loved ones with questions and recommendations regarding your hearing health. Should you have questions or need more information, please contact our friendly staff today.