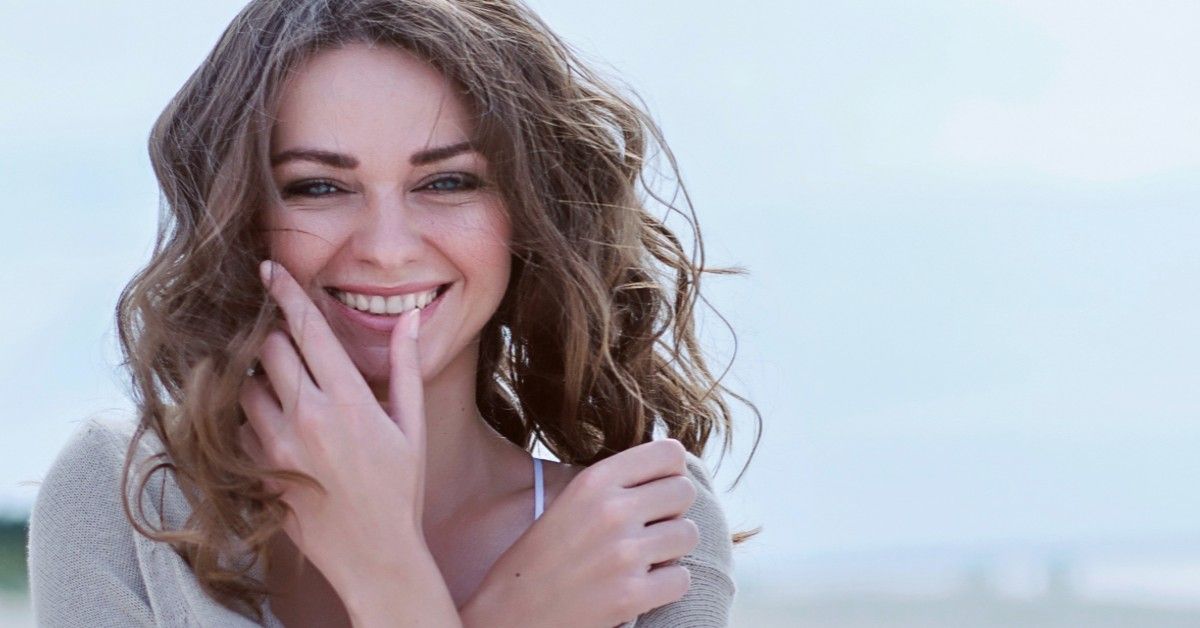 Top 2 Tips to Hear Better in Wind Noise
Springtime is a great time to start getting outdoors again. Unfortunately, wind noise can interfere with your ability to hear better with your hearing aids.
We have lots of patients who complain of wind noise interference when golfing, biking and even walking the dog. Remember, when we are doing these types of activities, we are often NOT facing our communication partner either, which makes hearing even more challenging. Here are some things that may help:
Many hearing aids have special 'wind noise' adjustments. If you have hearing aids that are recent (from the past few years) they may have these adjustments available for us to make. If not, recent technology is available to address these types of requirements.
Special microphones called 'remote microphones' can be worn by your walking partner, biking partner or hiking partner. Their voice will be picked up by the mic and go directly into your hearing aids and your ears. This is especially useful when you are doing an outdoor activity where you CANNOT face each other the entire time.
Contact us at 403-802-6022 for more information about these potential options.
SPECIAL ANNOUNCEMENT
We are PROUD to announce that we have partnered with the Calgary Seniors Resource Society for the next 18 months. Our donation will go towards supporting their important work with at-risk seniors. Some of the programs that they provide include: medication and grocery delivery, transportation to medical and vaccination appointments, pet assistance as well as professional social work support.
VISIT their website www.calgaryseniors.org if you have some extra time on your hands. Even an hour a week can help a senior by connecting with them over the phone and checking in.
As always, if you or your loved one is experiencing challenges with your hearing, it may be time for a checkup with one of our hearing health specialists.
We are operating safely by appointment only, doing pre-appointment screening checks and sanitizing our clinics thoroughly between appointments. You can reach us via email with any questions glenbrook@audiologyinnovations.ca
We Are Taking The Following Steps To Provide Safe Hearing Services To Our Patients
We are screening each patient and staff member for symptoms before they enter our clinic.
We are sanitizing each area that our patients and staff use continuously in between patients, as well as throughout the day.
We are following hand washing protocol and have hand sanitizer available to our patients at all times.
To be respectful of social distancing, we are operating by appointment only and offer email, telephone and remote support as always.
For up-to-date information during this time, please continue to monitor our website, Facebook, and YouTube page.
WE ARE HERE FOR YOU
We hope this information is helpful. If you have additional questions or need more information, please contact our friendly staff today.