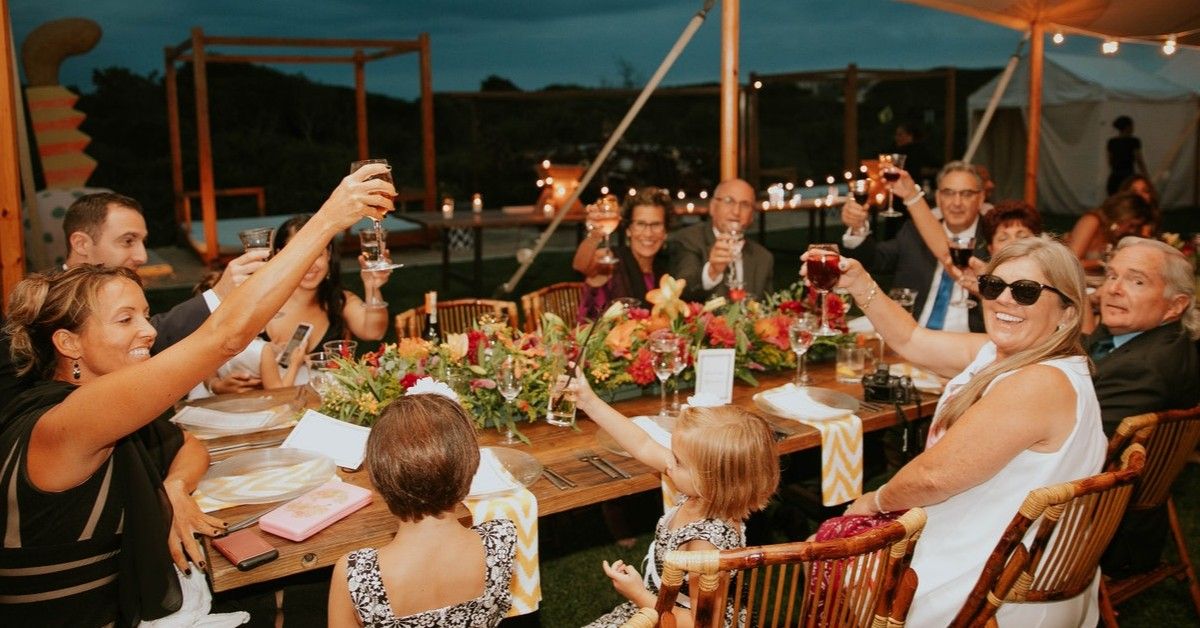 Top 3 New Tech Trends for Hearing Aids in 2021
Hearing aids are computers. As circuitry improves, the capacity for us to design new features and program hearing aids to do more things grows. NOT ALL advancements are equal however, so I'll review 3 useful ones here.
3 TOP TECH TRENDS IN 2021:
1. TV devices
Although they aren't NEW to the market, they have evolved to become much more user friendly. These devices are still going strong because they are very useful to many patients.
Some systems require you to wear a streaming device around your neck to pick up the sound from the tv bluetooth system (a plug in box) and send it to your hearing aids. The NEW ADVANCEMENT is that the sound can often now be sent DIRECTLY from the tv bluetooth system to your hearing aids.
HOW IT HELPS:
The hearing aid TV streaming systems make the sound more clear because they send the sound DIRECTLY from the TV audio to your ear. This cuts through the distance and any room distractions. Spouses or family can listen to the tv at any volume they choose while you hear it at the right volume for you through your hearing aids.
3. Tap features
Hearing aids have become much more sensitive to movement and touch. We can provide simple taps to our ear with our fingers or more complex series of taps to control them. This takes the place of pressing the tiny button on the hearing aids or pulling out your phone to adjust them on your app. I'm not as convinced in how big of a tech improvement this is, however it can be more convenient for some people, especially those who have large fingers.
3. Motion sensing
In some cases, hearing aids can monitor how your body is moving through space. Some hearing aids change how they are zooming in and looking for speech information to enhance, once you take 5 steps forward and they realize that you are walking. This helps you hear people speaking next to you while walking.
PLEASE reach out to us if any of these technology changes could be of use to you. We can discuss if we can set up your current hearing aids to make use of any of these features.
We are always here to help. Contact us at 403-802-6022 for an appointment for help with your hearing.
Thank you for choosing us, a locally owned and operated business, to help you and your family with your hearing care.
Visit Our Website To Learn More
YouTube Channel
We Are Taking The Following Steps To Provide Safe Hearing Services To Our Patients
-We follow the health guidelines provided by AHS to ensure safety of our patients and staff while in our clinics.
-We complete a telephone pre-screening before appointments
-As always, we offer MOBILE SERVICES where we come to you with (Now with personal protective equipment.)
Since everyone seems to be watching more tv, movies and documentaries than ever before, a high quality tv listening solution makes good sense. See how small the latest and greatest is. It's easy to use plugs right into the back of your tv.
WE ARE HERE FOR YOU
We are always happy to help you or your loved ones with questions and recommendations regarding your hearing health. Should you have questions or need more information, please contact our friendly staff today.