What To Expect During A Hearing Evaluation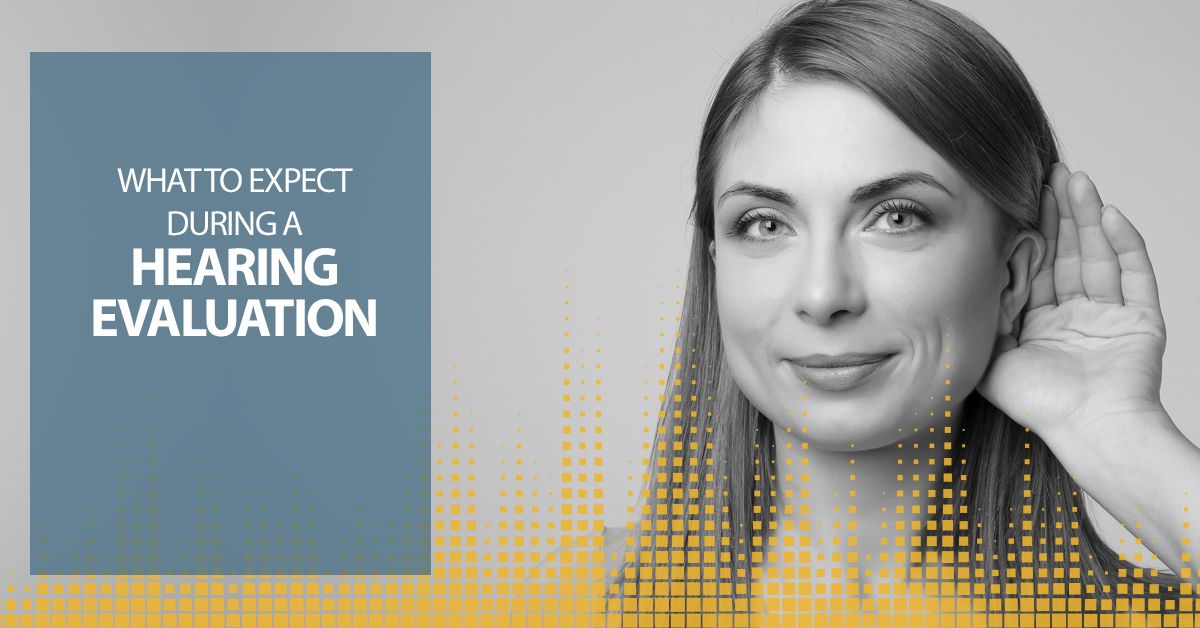 Did you know that you should get your ears checked at least every two to five years? You might already be on top of this, but if you aren't, it's nothing to be ashamed of. Also, if not knowing what to expect during a hearing evaluation is deterring you from getting one, we're hoping to address any concerns, questions or fears you may have in today's blog post.
At Audiology Innovations, we provide complete hearing evaluations as well as a list of other hearing services, with help from our audiologist in Calgary. The mission of our Top Rated Local® hearing experts is to connect individuals with the necessary educational hearing resources that help them enjoy all the great sounds life has to offer. Whether you need a new pair of hearing aids or need to schedule your annual hearing evaluation, contact us today to get started.
Continue reading below for a few things you can expect during a typical hearing evaluation in our Calgary audiologist's office.
HISTORY & OVERVIEW
One of our certified audiologists will go over with you topics concerning your family history, your hearing history, your lifestyle and more, and we'll review how you believe your hearing has been in recent months and/or years.
HEARING EVALUATION
During our hearing evaluation test, one of our Calgary audiologists will place earphones in or on your ears, providing ample instructions on what to expect next. Essentially, any time you hear a sound or noise through the earphones, you'll press a button letting us know that you heard it.
You will also repeat various types of words as well as a "listening in noise" test, which really gives us a comprehensive understanding of the "real world" hearing capabilities you have. We want to expose your ears to a variety of conditions to really get a grasp on what you are able (and unable) to hear.
TEST RESULTS
After your hearing evaluation is complete, we'll go over your individual test results with you. Our goal is to make helpful recommendations and a customized treatment plan that will guide you on what you should do next regarding your hearing.
Depending on your hearing levels, we may recommend hearing aids or customized earplugs. We'll also provide you with any and all educational resources that can help you better understand your results, and we'll provide advice on how to properly take care of your ears moving forward.
SCHEDULE AN APPOINTMENT WITH OUR CALGARY AUDIOLOGIST
As an adult, starting at age 18 all the way until you turn 50, a hearing evaluation should be a routine part of your annual physical every two to five years. If you're looking for a reliable audiologist in Calgary to conduct your hearing evaluation, look no further than Audiology Innovations.
We ensure all of our patients feel comfortable and stress-free throughout the entirety of their hearing service.
We are the area's leading provider of hearing tests and hearing loss solutions. Simply contact us today to learn more or to schedule your next appointment. You can reach us by calling (403) 252-4722 or by filling out our online form.