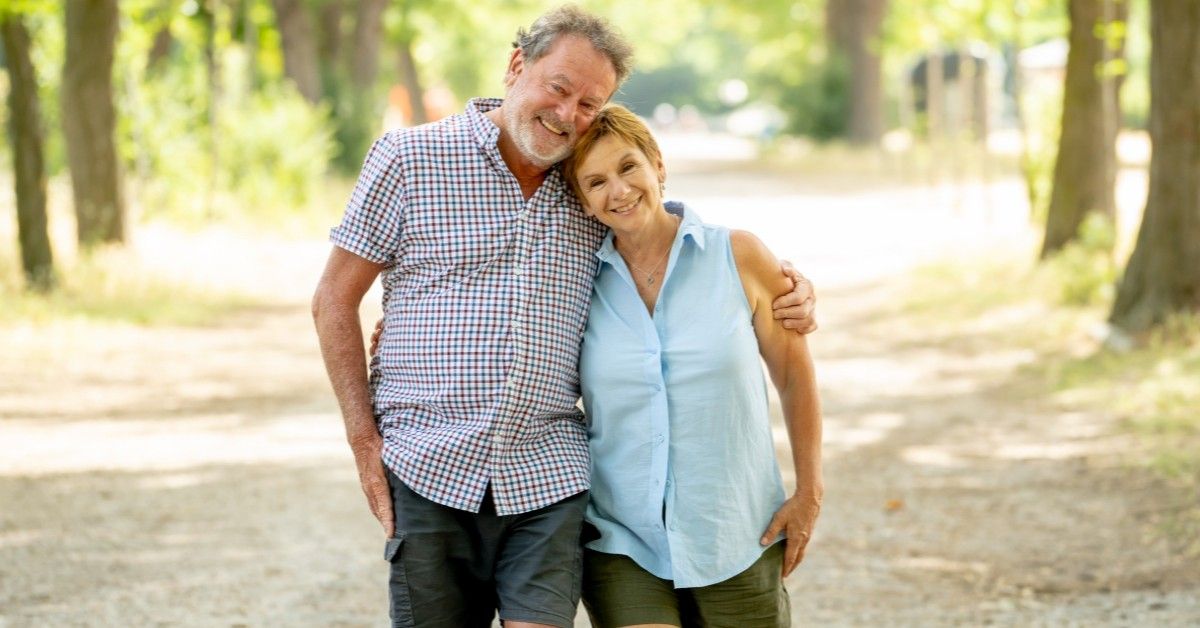 When to Take Action on Hearing Loss
A FEW REASONS TO DO SO SOONER RATHER THAN LATER:1. Most people wait 7-10 years BEFORE they do anything about their hearing loss.
RESEARCH SUGGESTS THIS is TOO LONG!
Dr. Frank Lin's research from John Hopkins Medical Centre (2014) shows that leaving untreated hearing loss for 4.5 years or more starts to affect the auditory AND OTHER important areas of the brain. Sadly, these areas include executive function, memory and cognitive skills and once they deteriorate, there isn't anything that can be done to improve them.
2. IF YOU'VE BEEN WAITING TO DO SOMETHING OR ARE "ON THE FENCE," THE RESEARCH IS CLEAR:
Taking action sooner is better for brain health, social interaction and optimization of how well you function with your hearing for the long term. Recent research from the Lancet Dementia commissions confirmed that if you have hearing loss, hearing aid treatment reduces the risk for Dementia (August, 2020).
3. IF YOU HAVE HEARING AIDS BUT AREN'T WEARING THEM or THEY'RE NOT HELPING YOU AS MUCH AS BEFORE:
Perhaps we need to assist you to get back on track. If your hearing has changed, we may be able to modify the programming in the hearing aids to improve your hearing or discuss other options to make better use of your hearing aids. Remember, there are other devices available such as special microphones for hearing your spouse in the car or hearing the TV more clearly that can work WITH your hearing aids.
Recent advancements in hearing aids may also help you hear better now than previous technology.
PLEASE reach out to us if you want our help to TAKE ACTION, OR if you need our help to get BACK ON TRACK.
We are always here to help.
Contact us at 403-802-6022 for an appointment for help with your hearing.
Thank you for choosing us at Audiology Innovations, locally owned and operated clinics, to help you and your family with your hearing care.
We Are Taking The Following Steps To Provide Safe Hearing Services To Our Patients
-We follow the health guidelines provided by AHS to ensure safety of our patients and staff while in our clinics.
-We complete a telephone pre-screening before appointments
-As always, we offer MOBILE SERVICES where we come to you with (Now with personal protective equipment.)
WONDERING WHERE TO START AND HOW TO BOOK WITH US?
You DO NOT require a referral from a physician. You can contact us DIRECTLY to arrange an appointment for yourself, your spouse or loved one. It helps us if you take a moment to think of a few examples of where hearing is challenged before you call 403-802-6022.
We Are Here For You
We are always happy to help you or your loved ones with questions and recommendations regarding your hearing health. Should you have questions or need more information, please contact our friendly staff today.