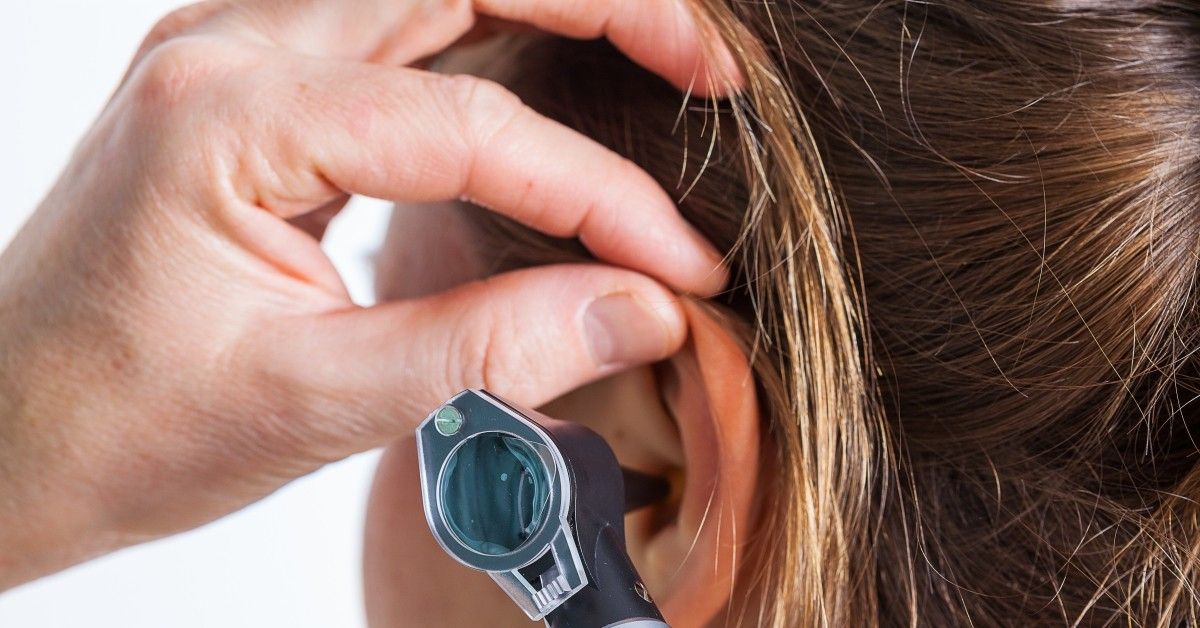 Why Can I Hear But Not Understand?
It's good to see you. We are glad you are back!
Our communities are opening up gradually with smart safety guidelines all around. We are glad to see more of you in our clinics once again.
Did you know most of our patients come from: You, our previous patients?
We want to take a moment to say "Thank You!"
We appreciate you for being our patients. We are happy to see you back in our clinics so we can do what we do best, help people with their hearing needs.
We Are Taking The Following Steps To Provide Safe Hearing Services To Our Patients
-We follow the health guidelines provided by AHS to ensure safety of our patients and staff while in our clinics.
-As always, we offer MOBILE SERVICES where we come to you with (Now with personal protective equipment.)
WE ARE HERE FOR YOU
We are always happy to help you or your loved ones with questions and recommendations regarding your hearing health. Should you have questions or need more information, please contact our friendly staff today.