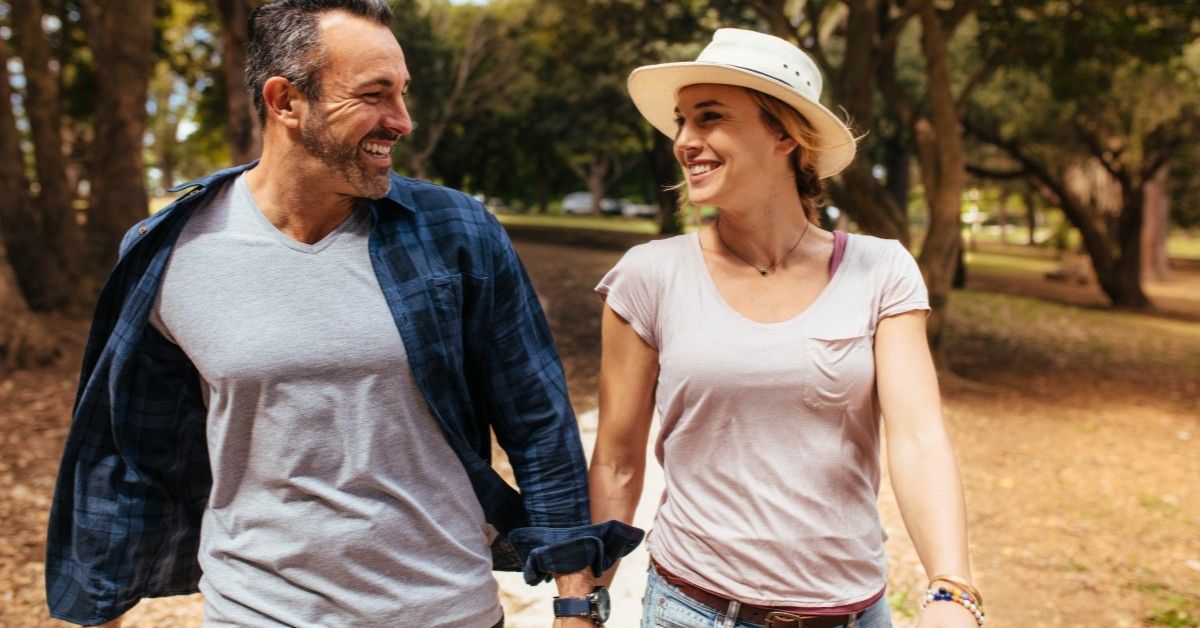 Why Your Hearing Aids May SEEM to Work Less Well
Do you ever feel like your hearing aids are working less effectively than when you originally got them?
If so, you are not alone. There are important reasons why and tips to help improve the situation.
WHY THIS HAPPENS:
1. Our hearing continues to deteriorate over time. The tiny hair cells in our ears wear down a little bit every day, whether we wear hearing aids or not.
2. Our hearing aids perform less effectively over time, particularly if they are exposed to repeated moisture or dust and debris. Their optimal lifespan in approximately 5 years.
Tips for optimal hearing aid performance
1. Get tested every 18 months so that we can update the prescription in your hearing aids for you. We want you walking around with the correct prescription.
We also look at your hearing aids for you when you come in, updating any software and doing a thorough cleaning of all the pieces, replacing parts when required. Contact us if it's been a while since we tested you and checked out your hearing aids.
2. Protect your hearing aids from moisture (DO NOT keep in the bathroom), clean them when you see wax or debris. Use hairspray or body sprays BEFORE putting on your hearing aids. This will enhance their effectiveness and longevity.
3. Hearing aids are computers, and just like our phones and laptops the electronics wear down. If you've had your hearing aids 4 and a half years or more, it may be time to start thinking about replacing them. Government and private health insurance programs including WCB, DVA provide funding support for hearing aids every 4-5 years because of their typical lifespan.
We are here to help. Contact us at 403-802-6022 for an appointment for help with your hearing.
We are a small locally owned business. Thank you for choosing us to help you with your hearing care.
We Are Taking The Following Steps To Provide Safe Hearing Services To Our Patients
-We follow the health guidelines provided by AHS to ensure safety of our patients and staff while in our clinics.
-As always, we offer MOBILE SERVICES where we come to you with (Now with personal protective equipment.)
WE ARE HERE FOR YOU
We are always happy to help you or your loved ones with questions and recommendations regarding your hearing health. Should you have questions or need more information, please contact our friendly staff today.