CARSTAIRS LOCATION NOW OPEN!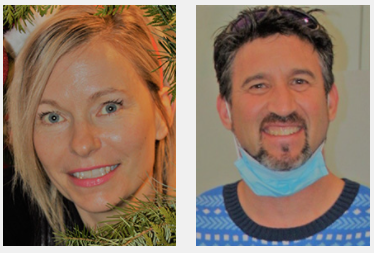 Carstairs Location
Dr. Carrie Scarff is excited to announce that her registered hearing aid practitioner, Mr. Elan Feldman, will be providing care to patients in our NEW Carstairs location that is now open!
Elan is an experienced clinician and has been working with our team at Audiology Innovations for over 7 years. Elan's knowledge and expertise in hearing are and hearing aids will bring a much needed service to the community of Carstairs and the surrounding area.
CARSTAIRS LOCATION - NOW OPEN!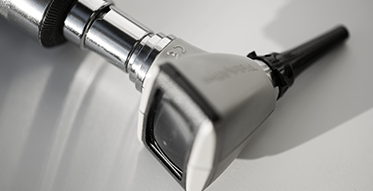 Our staff. We each have unique reasons why we want to help you hear better.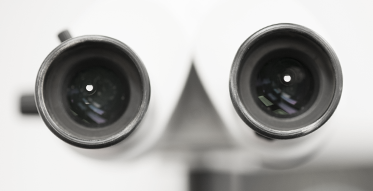 We want to know what each patient's unique hearing challenges are. We therefore complete a thorough audiometric test battery as well as 'listening in noise' testing. This gives us a better understanding of the 'real world' hearing abilities you have.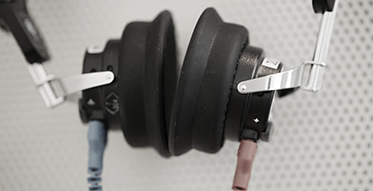 There is extensive research to show that early identification and treatment is critical to good brain health.
CARSTAIRS LOCATION NOW OPEN!