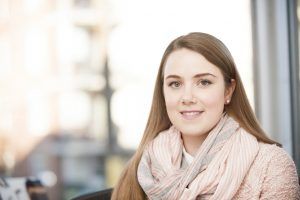 Eleese graduated from the Grant MacEwan Program as a Hearing Aid Practitioner. Eleese has a natural talent at supporting patients with hearing loss and teaching them about their hearing aids. She has been working at our clinic for 6 years in various roles and we are happy that she has joined our team as a clinician. We think she has found her best fit working directly with patients who always really enjoy her company.
Many of you already know Eleese from our clinic where she provided administrative support to us over the past number of years. You will enjoy working with her in her most recent role having her teach you about all that your hearing devices have to offer. Eleese is very knowledgeable about the latest accessories for your Bluetooth tablet or smartphone that work with your hearing aids and about programs and settings that can make the best use of your hearing aids in the different places that you are in. She enjoys the challenge of troubleshooting problems with your hearing aids and accessories and loves to learn about new technology.
CLICK TO LEARN MORE ABOUT EACH STAFF MEMBER
We are each here working hard to help you hear your world better!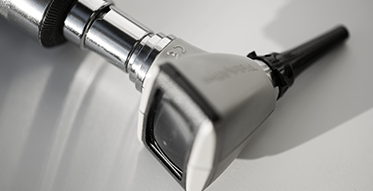 Our staff. We each have unique reasons why we want to help you hear better.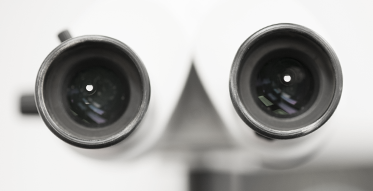 We want to know what each patient's unique hearing challenges are. We therefore complete a thorough audiometric test battery as well as 'listening in noise' testing. This gives us a better understanding of the 'real world' hearing abilities you have.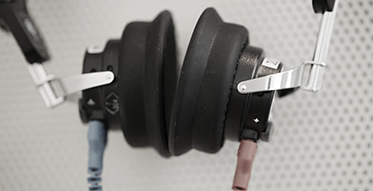 There is extensive research to show that early identification and treatment is critical to good brain health.