Although referrals are not necessary for patients to come to our clinic, we are always happy to receive referrals from health and other professionals. Please download this referral form and fax it to our offices.
Lectures
Please note that Dr. Scarff is available for lectures to health professionals. She has been invited to Primary Care Networks, AHS Geriatric telehealth rounds, Otolaryngology meetings and other health professional training sessions in the past. She can cover many hearing health related topics including identifying hearing loss, advanced treatment techniques for hearing loss, technological advancements in hearing aids and assistive listening devices, auditory cortical changes following hearing loss, auditory research updates. Please contact us to have Dr. Scarff present to your professional health group.
Dr. Scarff is an experienced lecturer. She completed her Ph.D. in auditory science and has presented her research as well as synopses of research in the field of hearing aid technology and auditory system plasticity to scientific conferences worldwide including at the Canadian Association of Audiologists, the American Auditory Society, as well as locally to health professionals and community groups. She is talented at sharing the message of hearing health in an easy to understand way. She enjoys sharing the message about new treatment options for hearing loss, research findings in auditory science and how they relate to our everyday hearing, as well as the importance of early treatment for hearing loss.
Presentations have recently been made to:
Alberta Health Services Volunteers
Geriatric rounds, AHS telehealth
The Kerby Centre information services
Calgary Seniors Resource Society outreach workers and staff
Primary Care Network West health professionals
Otolaryngology AHS
Deaf and Hear Alberta board and staff
Canadian Hard of Hearing Association-Calgary branch
Canmore Seniors Lifelong learners
Calgary Westhills go-getters
Nurse next door caregiver staff
Meals on Wheels volunteers
Calgary Winterclub 55+ group
Contact us to arrange a tailored powerpoint lecture or more casual hands-on presentation (see testimonial here) to your health or community group. Lectures are generally anywhere from 30-60 minutes with time for questions. They can cover basic hearing loss to scientific information on the latest evidence-based treatment strategies. They can be geared to your audience of interest. There is no charge for this educational offering.
Hearing Loss 101: What Everyone Should Know
Canadian research suggests that 17% of the general Canadian population experience some hearing loss As we age this number increases. We now know that 47% of Canadians age 60 and older suffer from at least a mild hearing loss (2012 Canadian Aging Longitudinal Study). Why is this? What can we do to preserve our hearing? Untreated hearing loss can have irreversible impacts on our brain function (Lin et al., 2014). New research confirms the link between untreated hearing loss and irreparable cognitive changes. Fortunately, researchers in France (2015) showed the protective effects of hearing aids on our listening and cognitive skills after age 50. Dr. Scarff presents information that demystifies hearing loss and offers some solutions to stave off its detrimental effects on our overall health.
In Her Lecture Dr. Scarff Covers
Different types of hearing loss -basic physiology
Common signs and symptoms of hearing loss
Hearing loss prevention. Safe sound levels
Treatment options and Assistive devices for hearing loss
Funding sources for low income patients and seniors
Brain health and hearing
CLICK TO LEARN MORE ABOUT EACH STAFF MEMBER
We are each here working hard to help you hear your world better!
Sorry, there was an error retrieving the next set of items.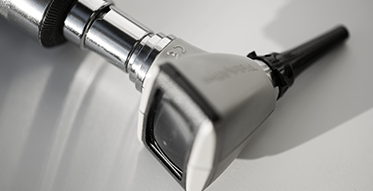 Our staff. We each have unique reasons why we want to help you hear better.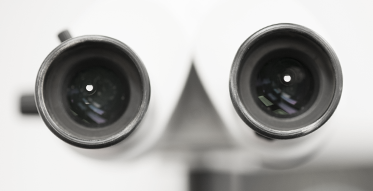 HOW CAN WE HELP YOU
We want to know what each patient's unique hearing challenges are. We therefore complete a thorough audiometric test battery as well as 'listening in noise' testing. This gives us a better understanding of the 'real world' hearing abilities you have.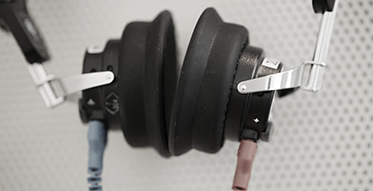 There is extensive research to show that early identification and treatment is critical to good brain health.