HEARING AID & ASSISTIVE DEVICES
We have training in the most advanced devices available including FM systems, blue tooth devices, invisible hearing aids and the Lyric implantable hearing aid.
We love hearing aids and all the exciting advancements that are occurring on a regular basis. They are better and better able to help filter out unwanted sounds in challenging listening environments, but we also know their limitations.
Currently, hearing aids can only enhance or affect the sound that arrives near either ear. We therefore get excited about external microphones and Bluetooth devices that work in combination with hearing aids because they can enhance sounds at a distance and from different devices. We have many patients who love their Bluetooth devices for listening to the phone or their music hands free.
We have other patients who can keep up their important boardroom duties because of the use of the powerful FM devices used in concert with their hearing aids (some of these look just like a pen!).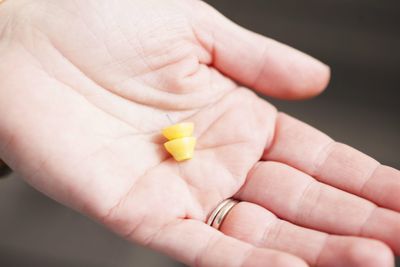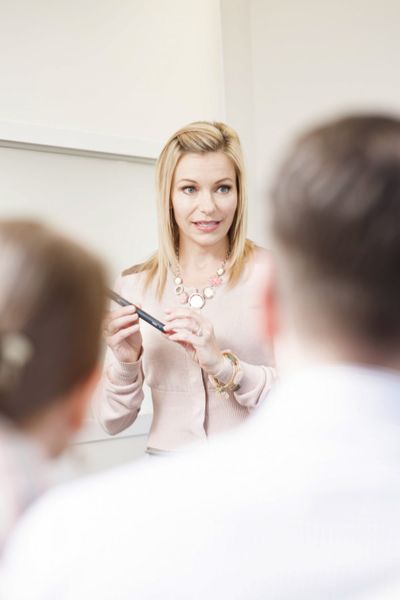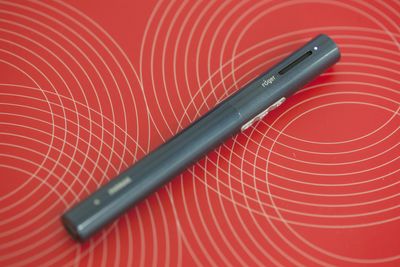 CLICK TO LEARN MORE ABOUT EACH STAFF MEMBER
We are each here working hard to help you hear your world better!
Sorry, there was an error retrieving the next set of items.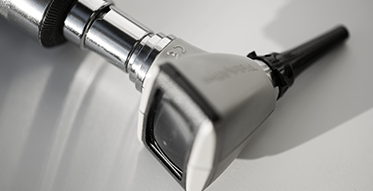 Our staff. We each have unique reasons why we want to help you hear better.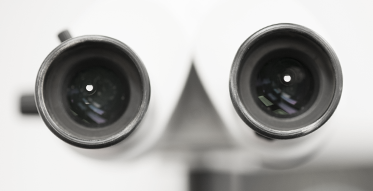 We want to know what each patient's unique hearing challenges are. We therefore complete a thorough audiometric test battery as well as 'listening in noise' testing. This gives us a better understanding of the 'real world' hearing abilities you have.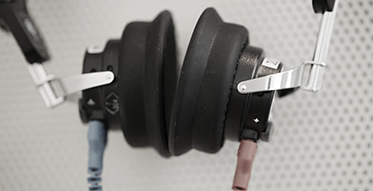 There is extensive research to show that early identification and treatment is critical to good brain health.