HEARING SERVICES DURING COVID - 19
We Remain OPEN To Provide Hearing Support Our Patients
Hours Of Operation: Monday - Thursday, 9:00am - 4:00pm, Friday 10am-2pm. Contact Us For More Details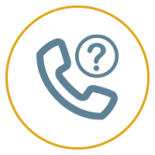 Support
Email and Telephone Support During Clinic Hours (Monday - Friday)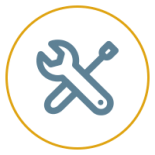 Curbside
Curbside Drop Off and Pick Up Services For Items That Require Repair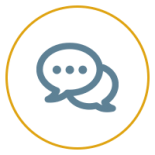 Adjustments
Remote Adjustments Available For Listening Devices That Are Compatible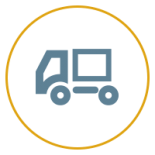 Mobile Services
Our Team's Mobile Services Are Available To Come Directly To You If Required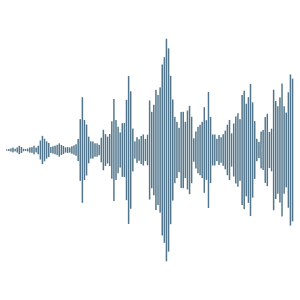 Our Hearing Clinic Is Here For You
We at Audiology Innovations know that these are challenging times for everyone. More than ever, being able to hear accurate information from government agencies and care providers is essential for your health and safety right now. We understand too that hearing family members and friends is an important part of keeping closely connected to those we care about during these uncertain times.
We continue to provide support to all of our patients in the best manner that works for them
Call Us: 403-252-4722 | Email Us: info@audiology@innovations.ca
Please continue to monitor our website, Facebook, and YouTube for up-to-date information about how our hearing clinic is operating and supporting patients at this time. As always, please feel free to call or email our friendly staff with any questions or concerns you may have.
Hear What Our Patients Have To Say About Our Services During COVID-19:
I am on my second set of hearing aids from Carrie and her crew, and still more than happy with the service I receive.
Over the years, whenever I have had a concern, there was always someone available to problem solve with me and find a solution.
Even during this COVID 19 shut down, when I had a part break on my aid they were able to find a way to help me out.
Can't say thank you enough."
-Sandy Z.
Dr. Scarff and her team have made an immeasurable difference in my life. I've been wearing hearing aids for years, and they've always been a 'make-do' appliance for me. They helped me quite a bit, but failed in crowds, meetings, and on the telephone. I honestly thought that mediocre was the best I could hope for. I didn't expect that to change, but when Dr. Scarff spent a week researching the best devices for my hearing loss, I dared to hope a little. She recommended the Phonak M90s with high power receivers and C-Shell domes, along with some Roger accessories. Wow. I can hear again. And I can hear far better with these devices than I could with any previous device.
Suffice to say, when COVID happened, and the entire world was seemingly working online, I realized that were it not for Dr. Scarff and her team, I would be unemployed. If I couldn't hear and participate in Teams, Skype, and telephone meetings, all the knowledge, experience, and tenure in the world wasn't going to change the fact that I couldn't contribute to the level that I was previously able to when face-to-face conversations were the norm. My career is still viable thanks to Dr. Scarff and her team of experts. I recommend this clinic unreservedly."
-Carl M.
YOU HAVE QUESTIONS, WE HAVE ANSWERS
Our team at Audiology Innovations is committed to providing our patients with high quality service and communication during these unprecedented times. To provide you peace of mind, we are here to answer all of your questions you may have related to our services and how we are able to assist you with hearing protection during this time. For more information, or other questions you may have, please contact us by phone or email.
+ How Are You Keeping Patients Safe In Their Clinic During COVID-19?
As professional health care providers, we at Audiology Innovations have always adhered to proper sanitation protocols when it comes to our clinical operations. However, we do understand the increased concern for sanitization during this time. In light of COVID-19, we are following the Alberta Regulatory Guidelines to ensure that our patients who need to see us in-person are safe. We screen each patient and staff member for symptoms before they enter our clinic. Additionally, we are sanitizing each area that our patients and staff use continuously in between patients, as well as throughout the day. We are also following strict hand washing protocol and have hand sanitizer available to our patients at all times. Considering social distancing is essential right now, we are only seeing one patient at a time in our clinic, and only having one clinician see the patient.
+ Are You Open For Hearing Tests?
Yes for urgent care! It's up to your discretion if you would prefer to come to our hearing clinic (within our current Alberta Guidelines), or if you would like us to come to you . As an Audiologist with extensive hospital-based training, Dr. Scarff is permitted to provide hearing evaluations.
+ Are You Taking New Patients?
Yes, for patients with urgent hearing care needs! As mentioned above, hearing is essential for safety and communication, so we are continuing to accept new patients while taking the precautions needed to ensure every patient and staff member's safety.
+ Are You Still Providing…
Hearing Aid Repairs?
Tinnitus Evaluations?
Emergency Care?
Remote Adjustments?
Home Visits?
Yes, to all of the above for urgent care! Whether you want to schedule an appointment to come to our clinic, or you would prefer to have us come to you, we are still providing all of the services listed above.
+ What Are Your New Hours Of Operation?
We are open Monday through Thursday 9am-4pm, Friday 10am-2pm
We hope the answers to your questions above provide you with the reassurance necessary to help you feel comfortable if you need to use our services during this time. Should you have additional questions or need more information, please contact us.
How Hearing Aid Manufacturers Are Helping To Support Us During COVID-19:
Hearing is an essential need and is something that can't be pushed to the side until life gets back to normal. That's why several of the hearing aid manufacturers that we work with are supporting us during this time by offering telephone support to hearing aid users. Simply call the number listed below of your specific manufacturer, and follow the prompt for "hearing aid user"
Phonak: 1-800-876-1667
Unitron: 1-800-265-8255
Oticon: 1-800-263-8700
Starkey: 1-800-328-8602
Resound: 1-888-737-6863
Each of these companies also has excellent resources online. Here are the best starting places for you to find videos, user guides and answers to frequently asked questions.
Phonak https://www.phonak.com/ca/en/support.html
Unitron https://www.unitron.com/ca/en_ca/help-and-support.html
Oticon https://www.oticon.ca/hearing-aid-users Click on the 'support' tab
Starkey https://www.starkeycanada.ca/support
Resound https://www.resound.com/en-us/help
VIDEO RESOURCES FOR TAKING CARE OF YOUR HEARING AIDS IF YOU CAN'T GET IN TO SEE US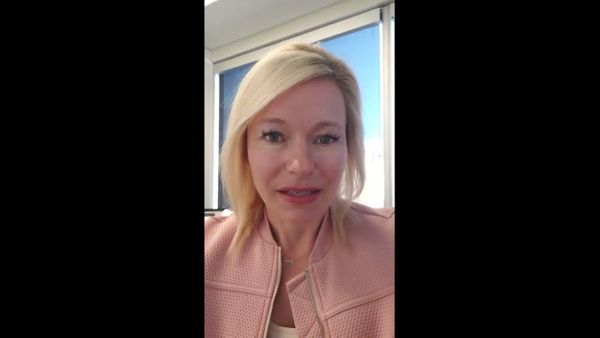 Top 3 reasons why hearing aids stop working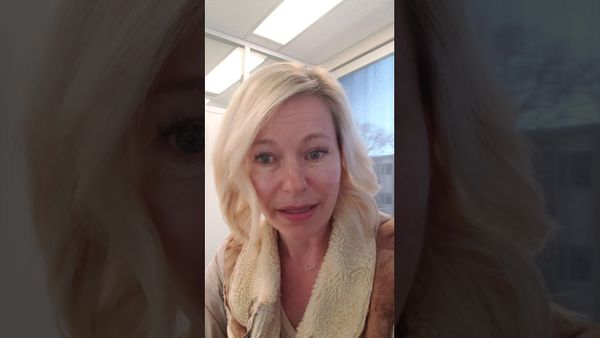 Protecting your hearing aids Top tips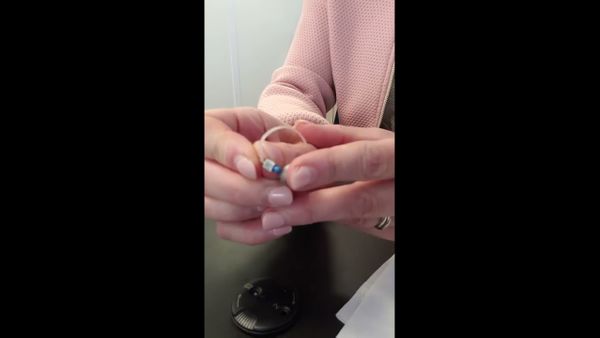 How to change a Marvel hearing aid filter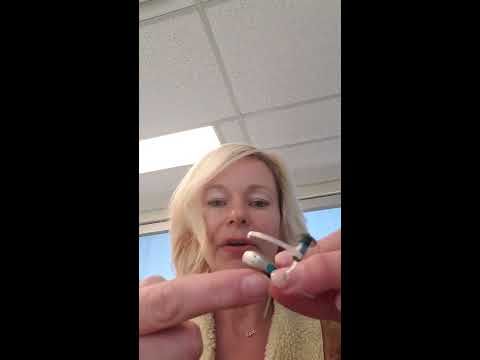 What to do if your rechargeable hearing aids stop working
Should you need further assistance, please get in touch with our team. We are here to help you and ensure you are getting the service you need during this time.
Our team at Audiology Innovations is committed to caring for our patients during these uncertain times. Whether you're a new patient needing an urgent hearing evaluation, or you're an existing patient in need of repairs or hearing aid adjustments, we are still open and able to perform all urgently required services. Contact us today to schedule an appointment.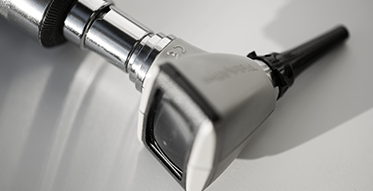 Our staff. We each have unique reasons why we want to help you hear better.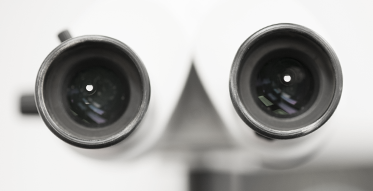 We want to know what each patient's unique hearing challenges are. We therefore complete a thorough audiometric test battery as well as 'listening in noise' testing. This gives us a better understanding of the 'real world' hearing abilities you have.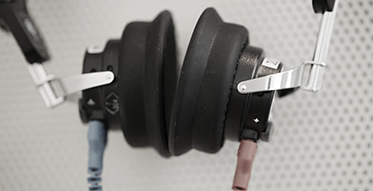 There is extensive research to show that early identification and treatment is critical to good brain health.