Just The Facts
We welcome you to join us for our complimentary educational Zoom Webinar
Watch The Entire Presentation!
Sign Up For Our Newsletter!
To be notified of great events like Hearing Health - Just The Facts in the future, sign up for our newsletter to be notified ahead of time!
Hearing Health: Just the facts
Wednesday, November 3rd
10:45 am-Noon MST
Dr. Scarff and Rebecca Angel will deliver important, trustworthy, educational information about hearing health that will help you cut through the clutter. They will cover:
When and how to get thoroughly evaluated for your hearing
The latest research on the brain and hearing health including NEW hair cell regeneration findings
Strategies to help prevent cognitive changes related to decreased hearing
New discreet microphone systems that go beyond hearing aids to help you hear better
Computerized listening training systems that are available to help you 'tune up' your speech understanding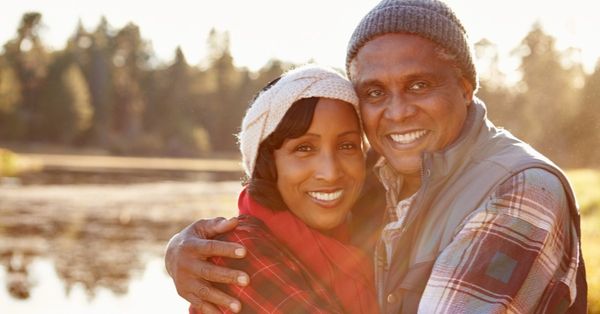 Why is this presentation being offered?
Dr. Scarff is offering this informative presentation because she believes that education and resources are the key to patients with hearing loss being able to make informed decisions about their hearing health.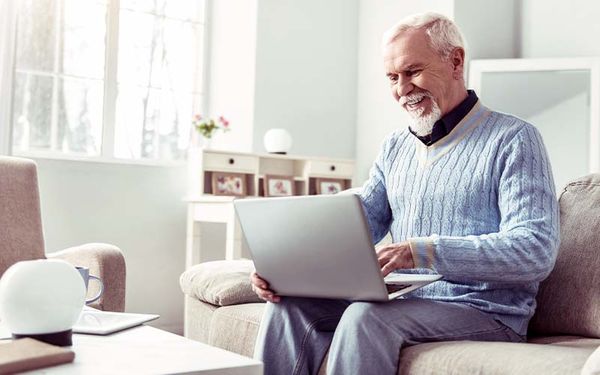 Why you should attend?
This complimentary presentation will offer you or your loved one accurate and up to date information from a trustworthy source.
Hearing science change quickly. You should be aware of what's new to help you and your loved ones.
Welcome Video From Dr. Scarff
GET TO KNOW YOUR PRESENTERS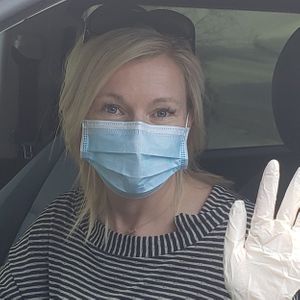 Dr. Carrie Scarff, Ph.D., R.Aud
Dr. Carrie Scarff is a nationally renowned hearing researcher and PhD Audiologist. She completed her Masters of Audiology at Dalhousie University and her PhD in Auditory Neuroscience at the University of Calgary where she completed research at the Hotchkiss Brain Institute. She completed clinical Audiology internships in Halifax, Nova Scotia and Georgetown Medical Centre in Washington, DC. Dr. Scarff was a longstanding Board member of the non-profit agency Deaf and Hear Alberta and continues to be an ardent supporter of their programs and resources. She is regularly asked to present to local, national and North American Health professionals, including most recently to the Canadian Hard of Hearing Association national conference with colleagues from John Hopkins Bloomberg School of Public Health this summer. Dr. Scarff leads her team of talented hearing care professionals at four locations as well as mobile services in and around Calgary at the highly respected Audiology Innovations hearing clinics. As an individual with hearing loss herself, she believes in sharing academic and clinical expertise, education and resources, and her own personal experiences with hearing loss with her patients and her team to help improve their understanding of hearing health and quality of life. Her and her family enjoy the mountains, especially during their visits to their cabin in Fernie, BC.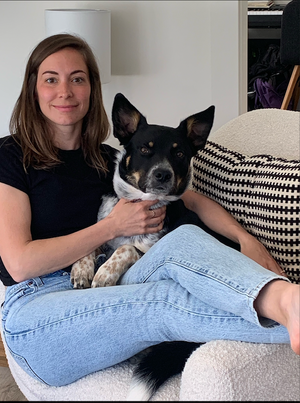 Rebecca Angel, M.Sc., Aud (C), RAUD
Rebecca obtained her Master's in Audiology from the University of British Columbia and currently works as an Audiology Trainer for Oticon in western Canada. She holds a Bachelor of Behavioural Neuroscience from Memorial University and she is published in two academic journals. Working for Oticon has allowed Rebecca to combine her love for science, art and technology while focusing on improving people's quality of life through better hearing. When she isn't visiting various hospitals and hearing clinics around Canada, she is most likely hiking, skiing, or mountain biking with her dog Jofa in the mountains.
Resources For This Presentation
Here are some important resources to review that your presenters will be discussing in the webinar
Dementia and Hearing Loss handout (see attached)
Communication tip card for those with hearing loss (see attached)
Hearing Screening Checklist (see attached)
Just The Facts
We welcome you to join us for our complimentary educational Zoom Webinar