OUR FAVOURITE ASSISTED LISTENING APP: AVA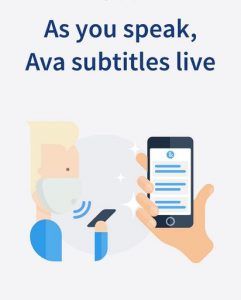 Now that many people are wearing face masks in public, and at some of our favourite businesses, you could be having a tough time understanding what people are saying through their masks. Fully understanding what somebody is saying while a face mask covers their mouth is difficult for everybody and extra difficult for people with hearing loss. To assist people who are facing this issue, we want to share our favourite assisted listening app, 'AVA'.
What is 'AVA'?
'AVA' is an excellent, speech-to-text app that has been specifically designed by people with hearing loss, for people with hearing loss, to ensure that you never miss out on any information during any conversation both in-person and online. 'AVA' is a useful app that provides a live voice to text transcription of what people say to you in a conversation. Whether you need assistance hearing at home, work, school, restaurants, or anywhere in between, 'AVA' can be calibrated to suit your situation.
The app works by listening to what is being spoken, and writes it out in text format, in the app, in real-time. You simply download the app and then point your phone towards the person you want to hear. As the person speaks, AVA listens and transcribes what is being spoken into text, nearly instantaneously. The text can then be read, making understanding and conversation much more accessible. Our Audiology Innovations team members who experience hearing loss frequently use 'AVA' in our staff meetings to successfully transcribe what is being spoken into text.
'AVA' is available to download for free on both the Apple App Store and Google Play.
If you have any questions or want to learn more about 'AVA,' visit the AVA website or contact us and we will be happy to assist you!
CLICK TO LEARN MORE ABOUT EACH STAFF MEMBER
We are each here working hard to help you hear your world better!
Sorry, there was an error retrieving the next set of items.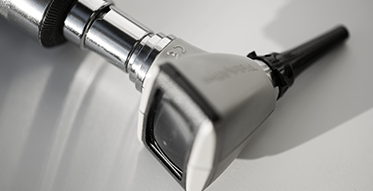 Our staff. We each have unique reasons why we want to help you hear better.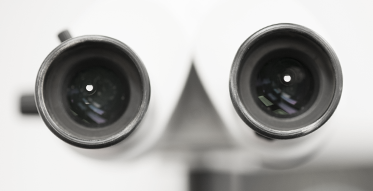 We want to know what each patient's unique hearing challenges are. We therefore complete a thorough audiometric test battery as well as 'listening in noise' testing. This gives us a better understanding of the 'real world' hearing abilities you have.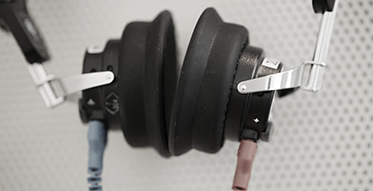 There is extensive research to show that early identification and treatment is critical to good brain health.