Audiology Innovations - Calgary's #1 Hearing Clinic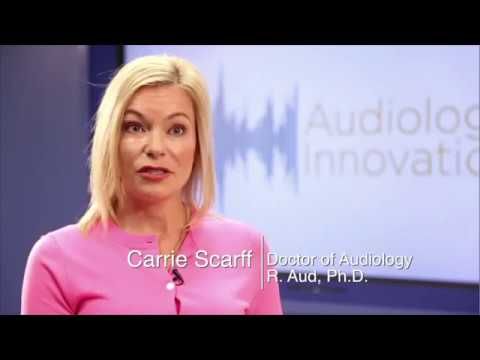 Hearing Loss: The TOP Risk Factor for DEMENTIA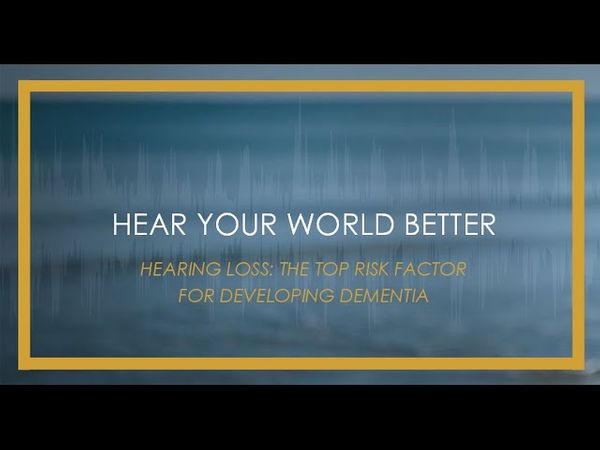 Why Dr. Scarff Got Hearing Aids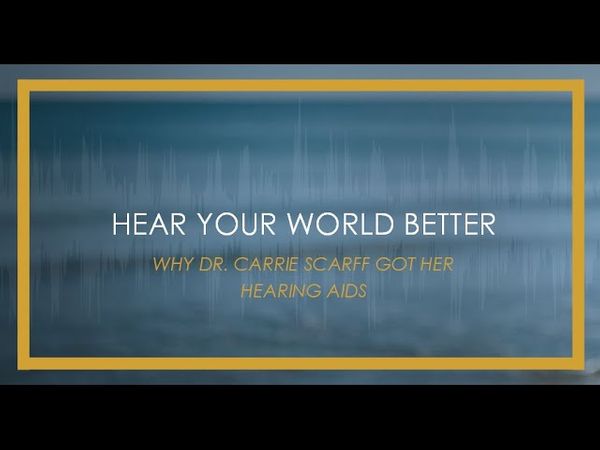 Elan Feldman: Hearing Aid Practitioner and Unicycle Extraordinaire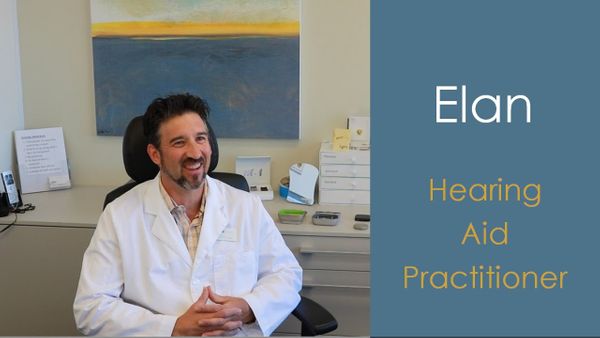 Carrie Scarff: Owner and Director of Audiology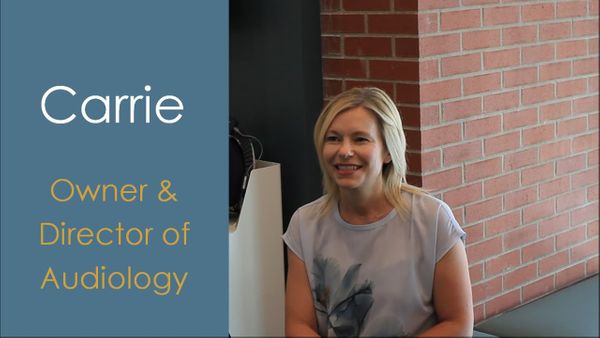 Jessica Wucherpfennig: Client Care Coordinator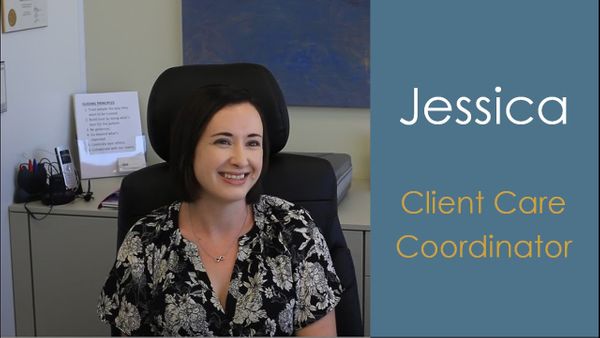 How to Manage Your Ear Wax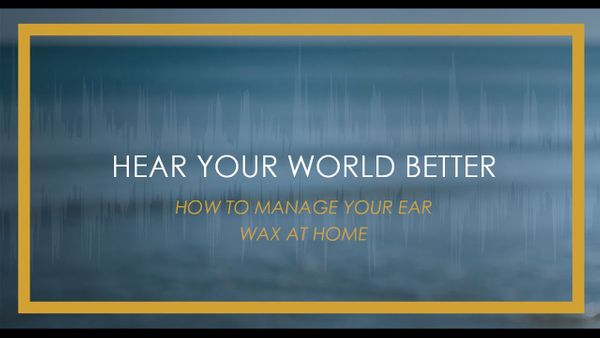 What to do if RECHARGEABLE Hearing Aids Stop Working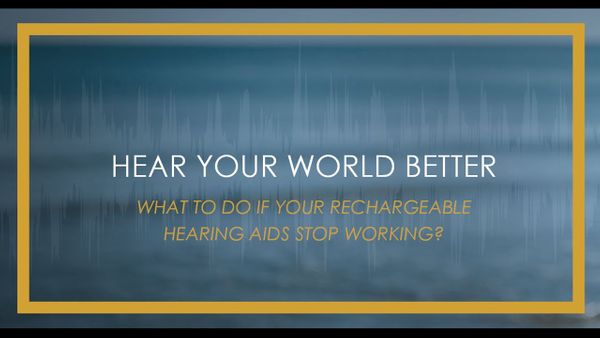 Can You Get Insurance for Hearing Aids?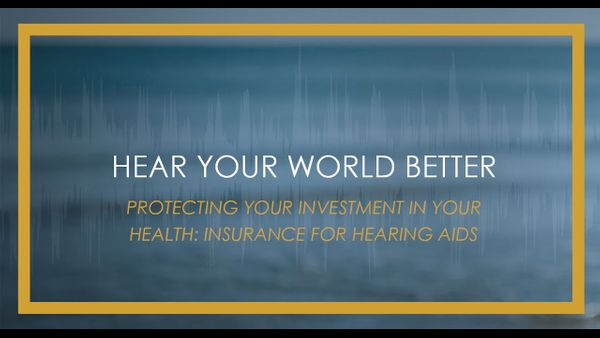 What to do When Wearing Masks with Your Hearing Aids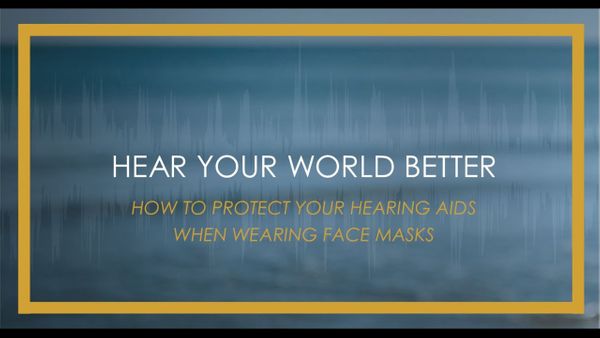 Most Common Reasons Hearing Aids Stop Working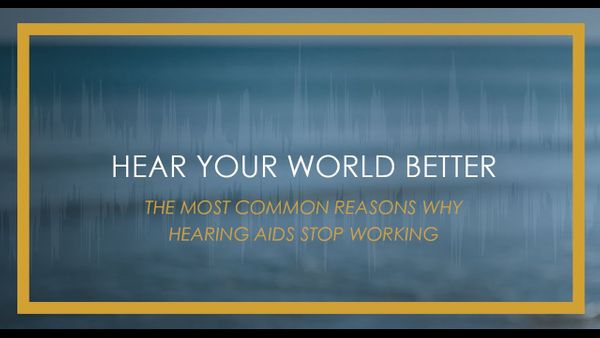 Changing Filters on Phonak hearing aids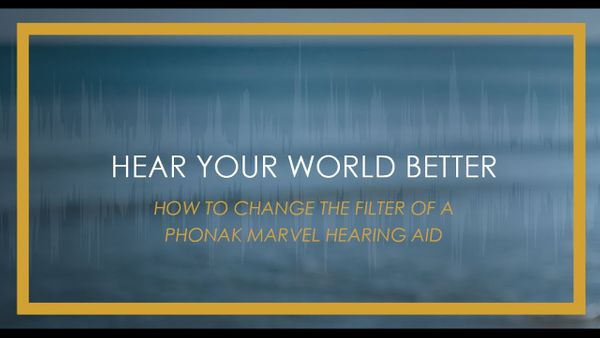 Where to find our Mount Royal Clinic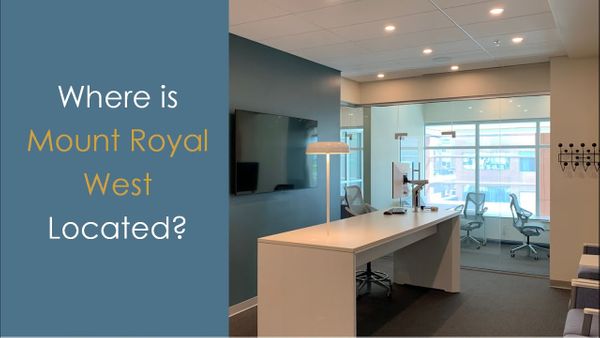 Tips for speaking to People With Hearing aids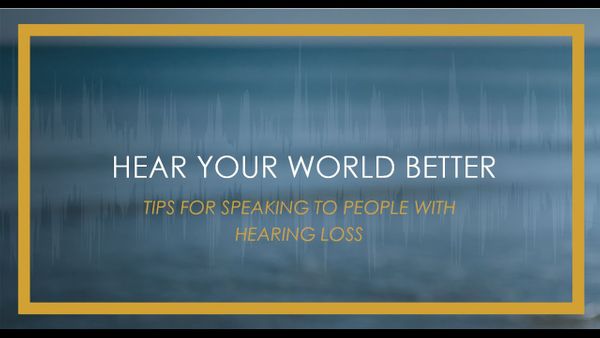 5 Important Tips for Tinnitus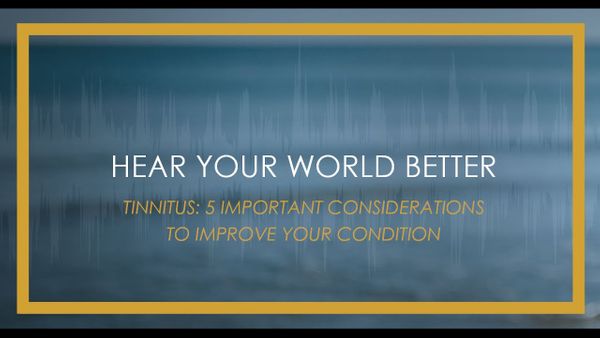 Do hearing Aids Make My Hearing Aids Worse?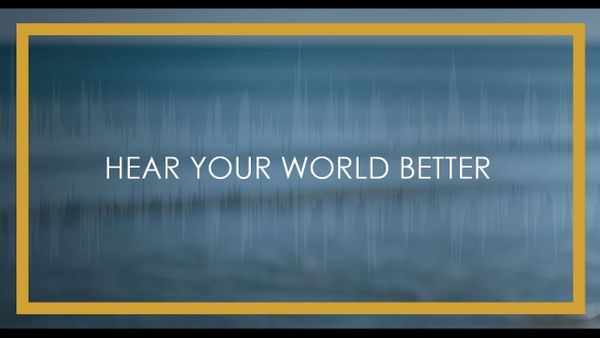 How to NOT Lose your Hearing Aids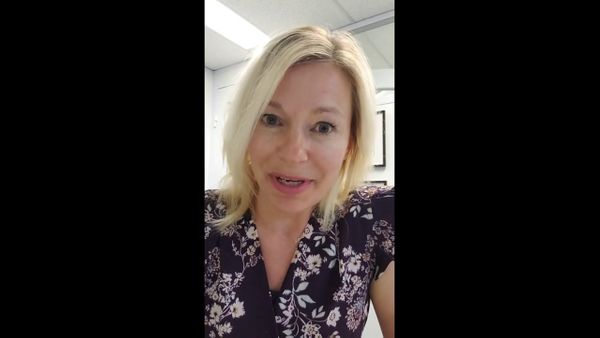 Hearing Loss 101-Canmore Presentation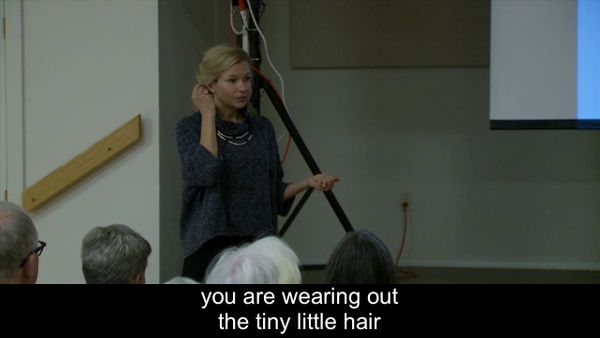 What Difference can Hearing Aids Make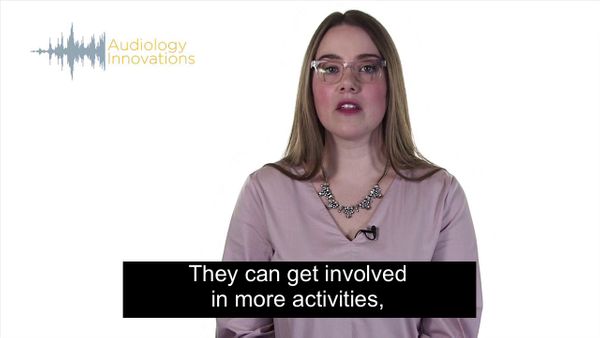 Canadian Statistics About Hearing Loss
Do You Need One or Two Hearing Aids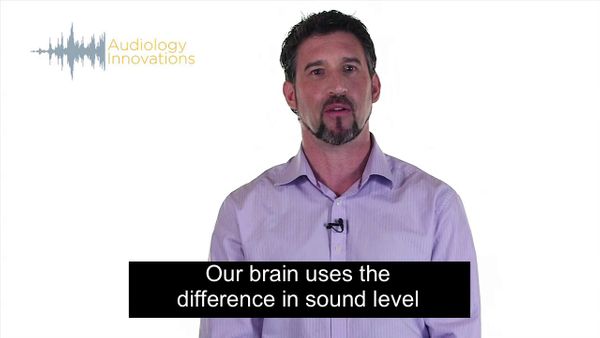 Hearing Protection-the Basics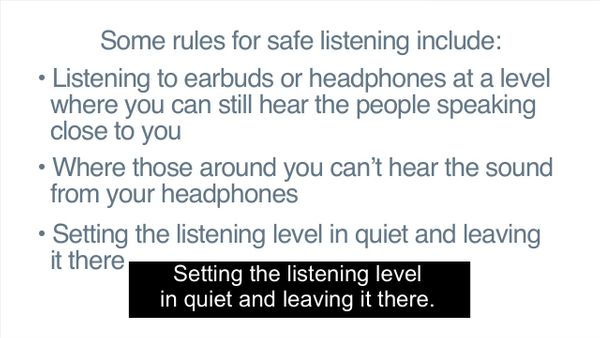 What To Do if Your Hearing Aids are NOT WORKING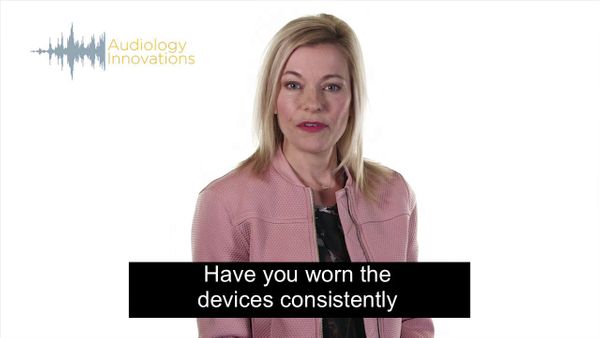 Client Testimonials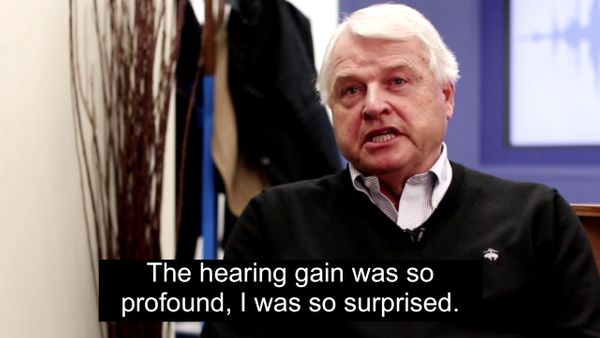 Lyric: The Invisible Hearing Aid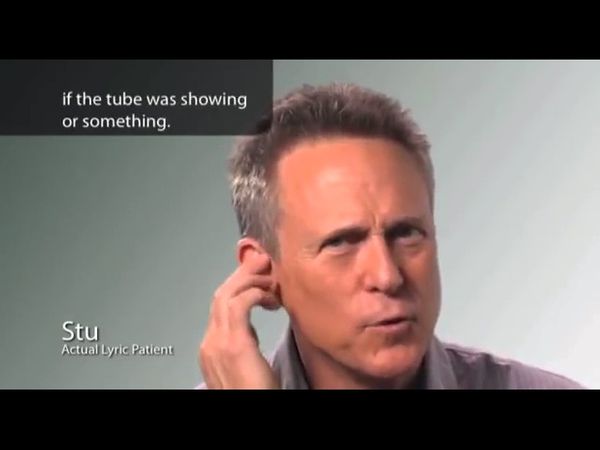 CLICK TO LEARN MORE ABOUT EACH STAFF MEMBER
We are each here working hard to help you hear your world better!
Sorry, there was an error retrieving the next set of items.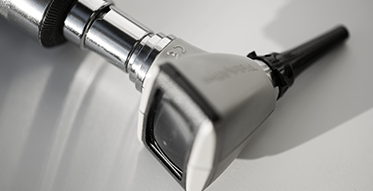 Our staff. We each have unique reasons why we want to help you hear better.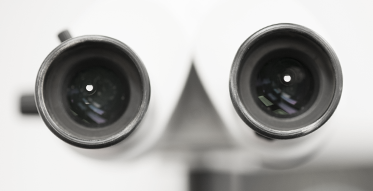 We want to know what each patient's unique hearing challenges are. We therefore complete a thorough audiometric test battery as well as 'listening in noise' testing. This gives us a better understanding of the 'real world' hearing abilities you have.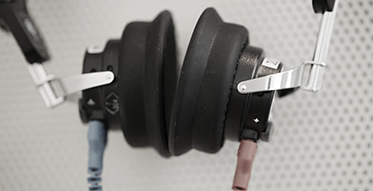 There is extensive research to show that early identification and treatment is critical to good brain health.