Ear wax is very normal for people to have, and it is natural for everybody to have a different amount. A small amount of ear wax is normal and can be healthy, as it protects our ear canals from small scratches. As we grow older, the wax in our ears can become quite dry and block the ear channel, causing temporary hearing loss.
Keeping your ears clean is important to keep your hearing aids functioning properly.
We have developed some suggestions to manage your ear wax at home if it is a problem for you or somebody you care about.
Check out our Ear Care for Ear Wax handout linked below.
CLICK TO LEARN MORE ABOUT EACH STAFF MEMBER
We are each here working hard to help you hear your world better!
Sorry, there was an error retrieving the next set of items.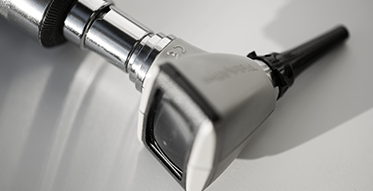 Our staff. We each have unique reasons why we want to help you hear better.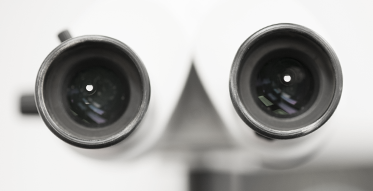 We want to know what each patient's unique hearing challenges are. We therefore complete a thorough audiometric test battery as well as 'listening in noise' testing. This gives us a better understanding of the 'real world' hearing abilities you have.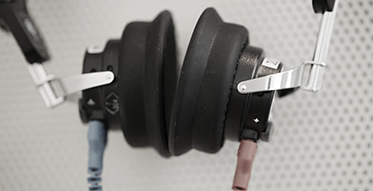 There is extensive research to show that early identification and treatment is critical to good brain health.