Hearing Loss Resources are available in Calgary and Online. We are including some of our favourites for you to peruse:
Deaf and Hear Alberta is a non-profit agency which provides:
Information and services for the Deaf and Hard of Hearing
Classes on speechreading/lipreading, managing hearing loss, American Sign Language
Lectures on hearing loss related topics such as Tinnitus
Assistive devices to help improve communication –check their e-store-they also offer On-Site assessments for your home!
American sign language interpreting services
They are located at 63 Cornell Road NW Subscribe to the Deaf and Hear Alberta's e-newsletter list to learn about their upcoming activities and events
Deaf and Hear Alberta specialized staff offer on-site assessments at home ($85) or in the workplace ($250) to make communication suggestions
They offer trials of assistive devices such as pocket talkers, telephones, alarm clocks, smoke alarms etc.
Appointments can be booked within approximately one week with Kathy or Rytch at 403-284-6200. They can assist you in applying for funding for these assistive devices if you are on a low income.
Sign-Up for Classes from the Deaf and Hear Alberta
Hearing loss can make you feel like you're losing control. Your hearing is changing and it feels like there is little you can do. The good news is that there are coping strategies that you can learn. Learning more about hearing loss can help you gain understanding and perspective. There are also new skills that you can learn that can help you improve your ability to communicate on a day-to-day basis. Classes are also a good way to meet others in similar circumstances and learn that you are not alone.
Hear Alberta offers a full array of classes and workshops aimed at improving understanding and awareness of hearing loss, its causes and how to manage it. We also offer specific courses, such as Speechreading, which involve learning new skills which can make hearing loss easier to manage.
Managing Your Hearing Loss
Beyond Hearing Aids
Speechreading/Lip-reading Classes
Hearing Matters for the Workplace
Book a Class in the Community
Special Education Events
Hearing Loss Book Club
Canadian Hard of Hearing Association Calgary
CHHA is Canada's only nation-wide non-profit consumer organization run by and for hard of hearing people. We have an excellent group of people involved in the Calgary organization who organize informative speakers.
The American Tinnitus Association (ATA)
An excellent resource for anyone suffering from tinnitus. This organization are heavily involved in looking for a cure for the condition.
Dr. Sandra Vandenhoff is an Audiologist who provides online services and support for those with hearing loss. She teaches courses on speechreading and has written an excellent guide about getting the best out of your hearing aids as well as a guide for significant others. She is also an expert in the Listening in noise training system LACE.
E-Book: Hear Better in 60 Days: Keys to Success with Hearing Aids
E-Book: Hearing Aids: We all Win When They're In! A Guide For Significant Others
Action on Hearing Loss and Tinnitus
From the Royal National Institute of the Deaf, this UK based charity provides education on hearing loss, hearing aids and tinnitus.
Can provide a significant hearing aid subsidy for those suffering from occupational noise-induced hearing loss.
Department of Veteran's Affairs
Veterans of the armed forces may be entitled to subsidy to cover the cost of hearing aids.
A source of funding for hearing aids for low income Southern Albertans.
There are many other sources of information for people with hearing loss. We try to update our blog with useful information, like home design tips for the deaf and hearing impaired. And, of course, there are plenty of other third party outside sources with great information as well.
Downloadable Forms:
Patient Information Form (PDF)
TIPS for Communicating with Someone who has Hearing Loss (PDF)
CLICK TO LEARN MORE ABOUT EACH STAFF MEMBER
We are each here working hard to help you hear your world better!
Sorry, there was an error retrieving the next set of items.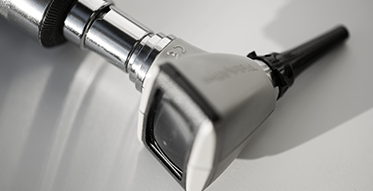 Our staff. We each have unique reasons why we want to help you hear better.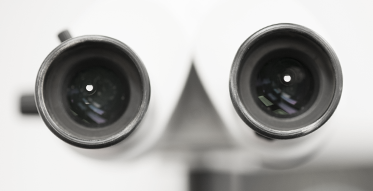 We want to know what each patient's unique hearing challenges are. We therefore complete a thorough audiometric test battery as well as 'listening in noise' testing. This gives us a better understanding of the 'real world' hearing abilities you have.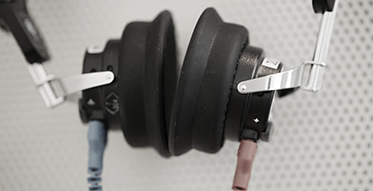 There is extensive research to show that early identification and treatment is critical to good brain health.