This short checklist will help you determine whether you are experiencing specific hearing problems. The questions relate to everyday listening situations where many people – even those with only minor hearing losses – could experience difficulties hearing clearly.
Please take your time to answer the questions, perhaps together with a close friend or family member who might have commented on your hearing ability.
HEARING LOSS SCREENING CHECKLIST
Please answer YES if you experience the following frequently:
Do you have difficulty hearing people on the telephone? Y/N
Do you feel that others do not speak clearly or that other people mumble? Y/N
Does your family complain about the volume level TV? Y/N
Do you need to strain to hear conversations? Y/N
Do you have trouble hearing in noisy situations? Y/N
Do you ask people to repeat ? Y/N
Do you find it hard to hear people if they are not facing you? Y/N
Do you experience Tinnitus regularly (buzzing/ringing in ears)? Y/N
Are you 65 or over? Y/N
TALLY:____
If you answers YES to TWO OR MORE signs or symptoms of hearing loss frequently, a thorough audiometric evaluation is recommended.
Statistics show that 16% of Canadian adults and 47% of those 60 and over experience hearing loss.
Please contact us to book your thorough hearing evaluation and consultation with Audiology Innovations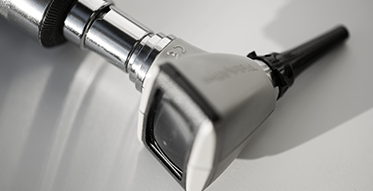 Our staff. We each have unique reasons why we want to help you hear better.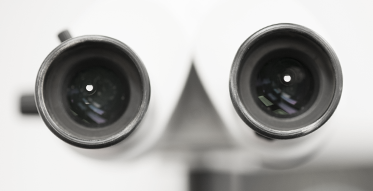 HOW CAN WE HELP YOU
We want to know what each patient's unique hearing challenges are. We therefore complete a thorough audiometric test battery as well as 'listening in noise' testing. This gives us a better understanding of the 'real world' hearing abilities you have.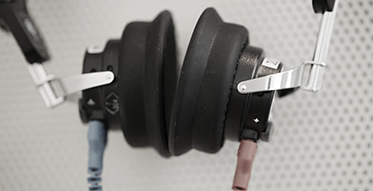 There is extensive research to show that early identification and treatment is critical to good brain health.