HEARING SERVICES
Enhancing & Protecting the Sounds of Your World

We offer musicians earplugs, noise protectors and swim plugs. There is more and more research about the importance of keeping our ears protected from noise.

We have worked closely with patients with hearing loss over the past 15 years. Our area of specialty is in improving their hearing with a combination of hearing aids, assistive hearing devices as well as education.

Transportation issues? Don't like to go out in the cold weather? Trouble getting around because of mobility issues? We provide mobile services!
Take Charge of Your Hearing Health
Your days are packed, there's no doubt about that. From the moment your feet hit the floor till the moment your head hits the pillow at night, you undoubtedly have done a gazillion tasks. From getting the kids to school and to their after school activities to working your job, making dinner, doing laundry, and squeezing time in for coffee with a friend, the days are long. Odds are, you don't think much about your hearing.
Audiology Innovations offers the best hearing services in Calgary. We have multiple locations to better serve you. Our expert audiologists offer hearing tests and evaluations, hearing aids, custom earplugs, listening training programs, and more. We are here to ensure you have the best hearing health. We even offer a mobile audiologist service.
It's super important that you take care of your hearing. While we are all busy, an annual hearing test only takes a very small portion of your time, and it can offer peace of mind knowing that your hearing is in good health. If you suspect you may have hearing loss, call our caring and compassionate team to schedule an appointment today!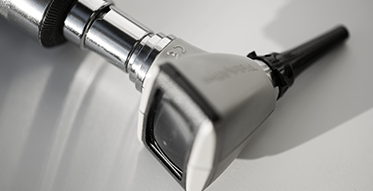 Our staff. We each have unique reasons why we want to help you hear better.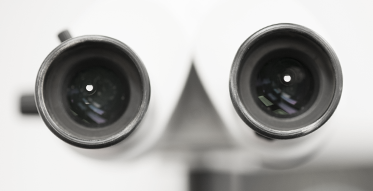 We want to know what each patient's unique hearing challenges are. We therefore complete a thorough audiometric test battery as well as 'listening in noise' testing. This gives us a better understanding of the 'real world' hearing abilities you have.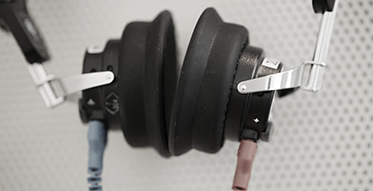 There is extensive research to show that early identification and treatment is critical to good brain health.