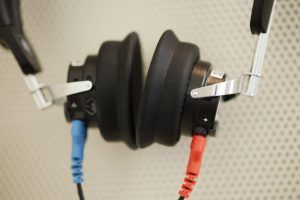 We offer musicians earplugs, noise protectors and swim plugs. There is more and more research about the importance of keeping our ears protected from noise. We have a variety of options for protecting your ears with custom earplugs.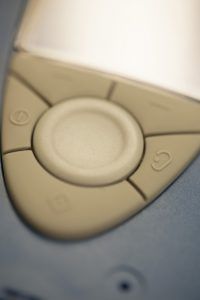 Many of our patients take part in a variety of noisy activities such as hunting, shooting, car racing, flying etc. There are increasing numbers of good options available to help protect your ears while still hearing certain sounds.
We work with the most experienced and knowledgeable company in the industry to build our products (Claude Boituea at Southern E.A.R.). He offers extensive solutions for your lifestyle demands and builds most of the products on-site. He utilizes a Canadian company for quality electronic components and is often available at industry trade-shows such as Hunting and Fishing and Outdoor shows where he can make on-site custom products for our clients.
We are the 'go to' clinic for noise protection services and have even made custom earplugs for many musicians including Chad Kroeger of Nickelback.
Custom earplugs require an appointment to have your ear impressions taken followed by a quick checkup once the plugs arrive to ensure they fit well and you know how to insert them properly.
CLICK TO LEARN MORE ABOUT EACH STAFF MEMBER
We are each here working hard to help you hear your world better!
Sorry, there was an error retrieving the next set of items.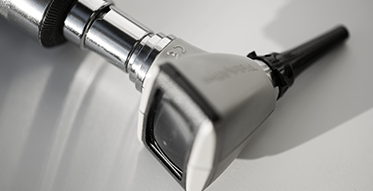 Our staff. We each have unique reasons why we want to help you hear better.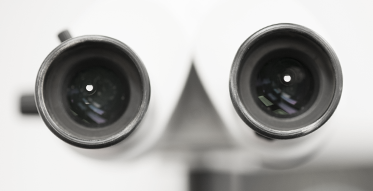 We want to know what each patient's unique hearing challenges are. We therefore complete a thorough audiometric test battery as well as 'listening in noise' testing. This gives us a better understanding of the 'real world' hearing abilities you have.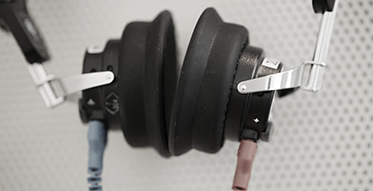 There is extensive research to show that early identification and treatment is critical to good brain health.