Thank you for contacting us at Audiology Innovations. We will contact you during our business hours (Monday-Thursday 9 am-4 pm and Friday 10 am-2 pm).
If you or your loved one has hearing loss, we hope to see you in our clinic to determine what we can do to help. Please take a look at our video to get a sense of who we are and how we operate.
Your first appointment generally takes one hour and includes a full hearing assessment by one of our hearing care professionals, followed by a thorough description of your hearing test results. We will also provide several recommendations for follow up, which may include hearing aids, hearing assistive devices or referrals to other professionals, depending on the outcome of your results.
If you have any issues with a hearing device, we will do our best to repair or adjust the device and get you back on the road to hearing better as soon as possible. Please take a look at our frequently asked questions page to see if some suggestions may help you in the meantime.
Best regards,
Dr. Scarff and the team at Audiology Innovations
Thank you for your appointment form submission. We will review it and get back to you within 48 hours.
Have a great day!
CLICK TO LEARN MORE ABOUT EACH STAFF MEMBER
We are each here working hard to help you hear your world better!
Sorry, there was an error retrieving the next set of items.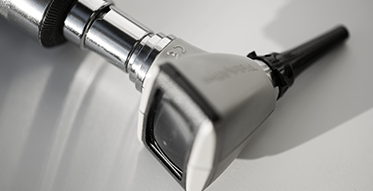 Our staff. We each have unique reasons why we want to help you hear better.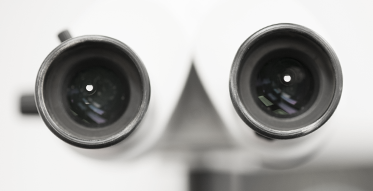 We want to know what each patient's unique hearing challenges are. We therefore complete a thorough audiometric test battery as well as 'listening in noise' testing. This gives us a better understanding of the 'real world' hearing abilities you have.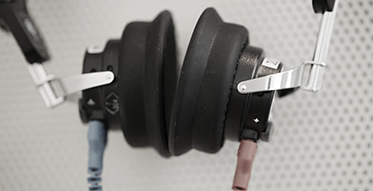 There is extensive research to show that early identification and treatment is critical to good brain health.