WHICH LOCATION DID YOU HAVE A GOOD EXPERIENCE AT?
23rd Ave SW | Suite 202-320 | Calgary, AB T2S 0J2
3718 51ST St SW | Suite 226 | Calgary, AB T3E 6V2
#350 906 16th Ave SW | Calgary, AB T2R 0T3
CLICK TO LEARN MORE ABOUT EACH STAFF MEMBER
We are each here working hard to help you hear your world better!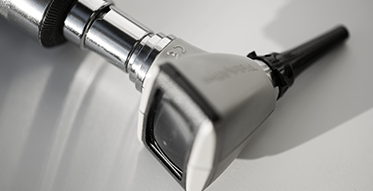 Our staff. We each have unique reasons why we want to help you hear better.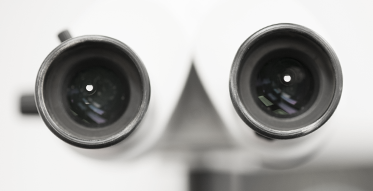 We want to know what each patient's unique hearing challenges are. We therefore complete a thorough audiometric test battery as well as 'listening in noise' testing. This gives us a better understanding of the 'real world' hearing abilities you have.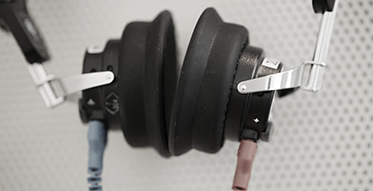 There is extensive research to show that early identification and treatment is critical to good brain health.