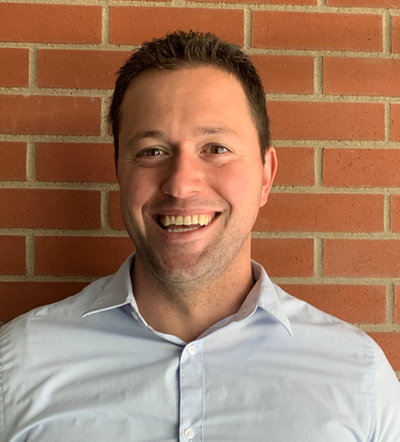 Bryce Metz is our Audiology Assistant and completes business outreach for our team at Audiology Innovations. Bryce comes to us from South Dakota in the US where he provided care in two hearing clinics for over eight years before marrying a Calgarian and making Alberta his new home. From his first fitting Bryce knew hearing healthcare was his passion. Seeing and hearing the difference he could make in someone's life by providing them care has made a significant impact on him.
Bryce grew up in small town middle America and is excited for a new chapter here in Calgary and with the Audiology Innovations team. Bryce is always up for a good conversation and is a good listener. Whether it's important details about someone's hearing loss, or just a good story, Bryce is happy to speak with patients and provide the care they need.
CLICK TO LEARN MORE ABOUT EACH STAFF MEMBER
We are each here working hard to help you hear your world better!
Sorry, there was an error retrieving the next set of items.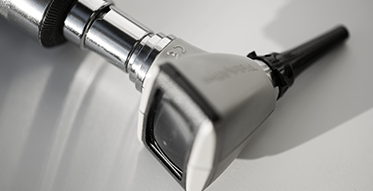 Our staff. We each have unique reasons why we want to help you hear better.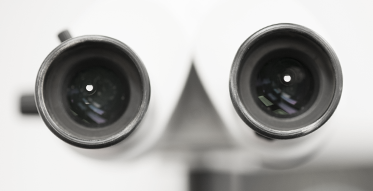 We want to know what each patient's unique hearing challenges are. We therefore complete a thorough audiometric test battery as well as 'listening in noise' testing. This gives us a better understanding of the 'real world' hearing abilities you have.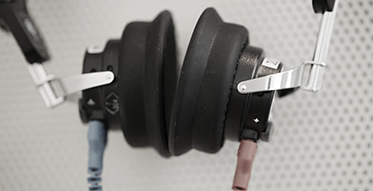 There is extensive research to show that early identification and treatment is critical to good brain health.