DR. CARRIE SCARFF, R.AUD, PHD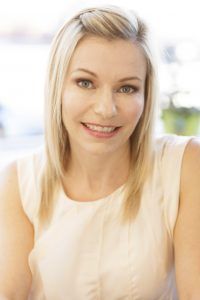 Biography
Dr. Carrie Scarff completed her Master of Science in Audiology at Dalhousie University, clinical Audiology internships at Georgetown Medical Centre in Washington DC and The IWK Grace hospital in Halifax, and her PhD and PostDoc in Auditory Neuroscience at the University of Calgary in the area of brain plasticity and hearing research under the tutelage of Dr. Jos Eggermont. She has published peer-reviewed publications in the areas of early identification of hearing loss, Tinnitus and auditory cortical plasticity following hearing loss with her colleagues at The University of Calgary and Dalhousie University.
Dr. Scarff practices at Audiology Innovations Ltd. in the Mission area of Calgary and directs this and its additional locations in Glenbrook Plaza and Mount Royal West. She sits on the Board of Directors with the Deaf and Hear Alberta non-profit organization in Calgary, and is involved in educating and informing health professionals and agencies about hearing loss issues, new research and treatments in hearing loss. She takes a particular interest in the effects of hearing loss on the brain and advancements in research in this area.
Dr. Scarff is a leading lecturer to health professionals and the general public. In her lectures, she covers the common causes of hearing loss, new technology and assistive devices, how to effectively communicate with those who have hearing loss, as well as tips and techniques to help keep their brain healthy for maximum hearing throughout the lifespan.
She is frequently invited to speak about demystifying hearing loss and helping individuals understand their own hearing loss from various non-profit agencies to health professionals at The Canadian Association of Audiology annual conference, provincial Geriatric Alberta Health Service rounds and Primary Care Network educational meetings for their health professionals including pharmacists, nurses, physiotherapists and physicians and Seniors resource agencies throughout the city.
Hearing Loss 101: What Everyone Should Know
Canadian research suggests that 17% of the general Canadian population experience some hearing loss As we age this number increases. We now know that 47% of Canadians age 60 and older suffer from at least a mild hearing loss (2012 Canadian Aging Longitudinal Study). Why is this? What can we do to preserve our hearing? Untreated hearing loss can have irreversible impacts on our brain function (Lin et al., 2014). New research confirms the link between untreated hearing loss and irreparable cognitive changes. Fortunately, researchers in France (2015) showed the protective effects of hearing aids on our listening and cognitive skills after age 50. Dr. Scarff presents information that demystifies hearing loss and offers some solutions to stave off its detrimental effects on our overall health.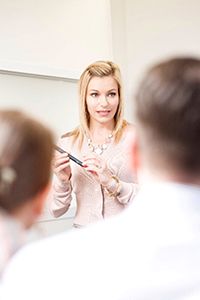 In Her Lecture Dr. Scarff Covers
Different types of hearing loss -basic physiology
Common signs and symptoms of hearing loss
Hearing loss prevention. Safe sound levels
Treatment options and Assistive devices for hearing loss
Funding sources for low-income patients and seniors
Brain health and hearing
CLICK TO LEARN MORE ABOUT EACH STAFF MEMBER
We are each here working hard to help you hear your world better!
Sorry, there was an error retrieving the next set of items.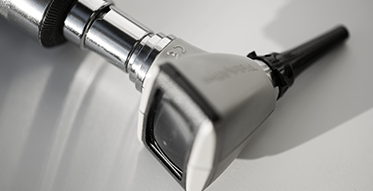 Our staff. We each have unique reasons why we want to help you hear better.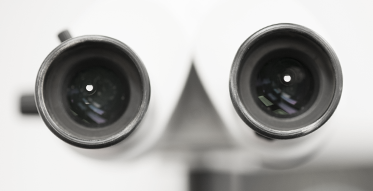 We want to know what each patient's unique hearing challenges are. We therefore complete a thorough audiometric test battery as well as 'listening in noise' testing. This gives us a better understanding of the 'real world' hearing abilities you have.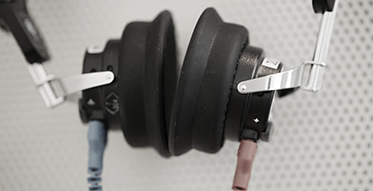 There is extensive research to show that early identification and treatment is critical to good brain health.