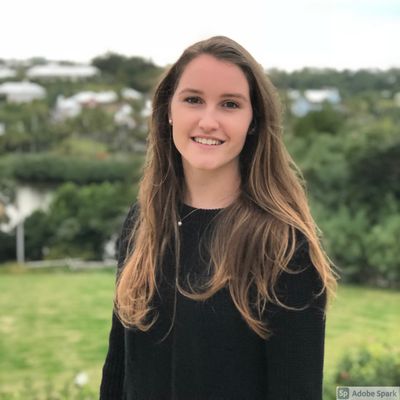 Lara is a recent graduate, holding a Masters of Clinical Science in Audiology from University of Western Ontario. Her passion for Audiology started at an early age in high school, having been exposed to the field through various avenues. The most enjoyable part for Lara is connecting and building relationships with her patients. Lara expresses great interest in aural rehabilitation (educating patients and their families about communication skills), and is always interested in the newest research developments in the field. Lara is excited to be immigrating from Bermuda to Calgary and taking advantage of the natural beauty that Western Canada has to offer.
CLICK TO LEARN MORE ABOUT EACH STAFF MEMBER
We are each here working hard to help you hear your world better!
Sorry, there was an error retrieving the next set of items.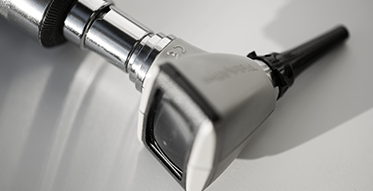 Our staff. We each have unique reasons why we want to help you hear better.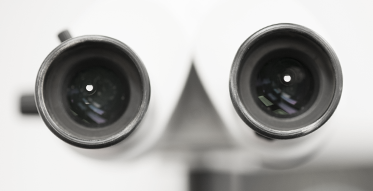 We want to know what each patient's unique hearing challenges are. We therefore complete a thorough audiometric test battery as well as 'listening in noise' testing. This gives us a better understanding of the 'real world' hearing abilities you have.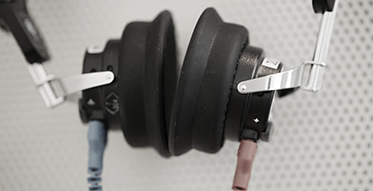 There is extensive research to show that early identification and treatment is critical to good brain health.