Home Visits — Who Are They For?
For many of us, being at home is convenient when it comes to doctor's appointments, including your audiology appointment. With the advent of telehealth and more doctors willing to travel to your home like in the past, many people are taking advantage of this trend.
Audiology Innovations now offers home visits to those in Calgary. We are proud to meet the needs of our patients and our community. If you are interested in our home services for audiology, contact us today!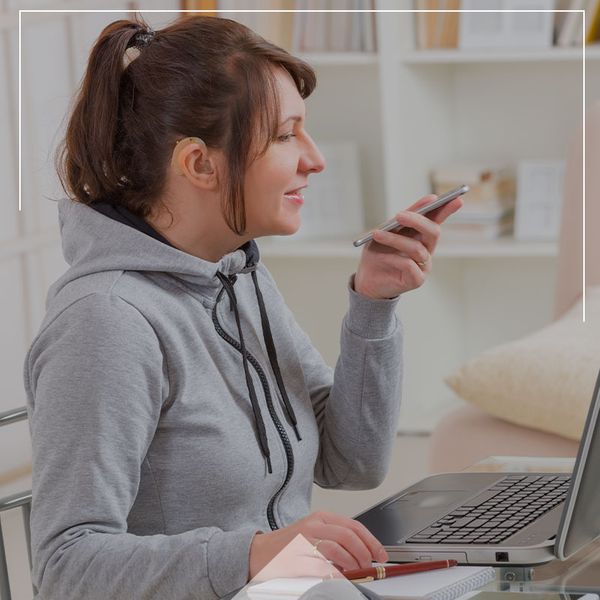 OUR HOME AUDIOLOGY APPOINTMENTS CAN HELP THOSE WITH:
Hearing aids

Mobile audiologist

Hearing aid repairs and adjustments

Hearing tests

Listening training programs

Hearing loss resources

Custom ear plugs

Hearing aid consultations

Transportation issues

Mobility limitations

Compromised immune systems and don't want to expose themselves to a healthcare facility

Personal preferences

Those who don't want to go out in bad weather

Those who don't feel comfortable driving anymore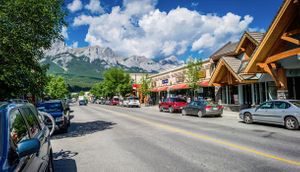 We realize that many Calgary patients have limited access to transportation, and that getting in to see us for high quality hearing care services can be a challenge for them, particularly when there are weather concerns or because they have mobility issues from health concerns.
If you or your family member has been waiting to improve their hearing because of difficulties with mobility or getting to our clinic, you will be happy to know that we NOW OFFER home visits to patients.
We also come to Canmore approximately once per month to provide hearing care services. We are kindly hosted by St. Michael's church and donate our appointment fees to support the excellent community events that they support.
WHY ARE WE PROVIDING THIS SERVICE?
We feel it is important to reduce the barriers for our patients to access high quality hearing healthcare so we invested in portable equipment for both evaluating hearing thoroughly and providing hearing aid fittings and follow up.
Family members have told us they are grateful for these mobile services as it can take some of the load off of them for transporting their family to and from the multiple appointments that their loved one requires to get the proper follow up care that they may need.
OUR TRACK RECORD
We have been chosen as one of a select small group of high quality healthcare providers to deliver services to each of Silvera's communities
We have police clearances for the vulnerable population of seniors from the City of Calgary.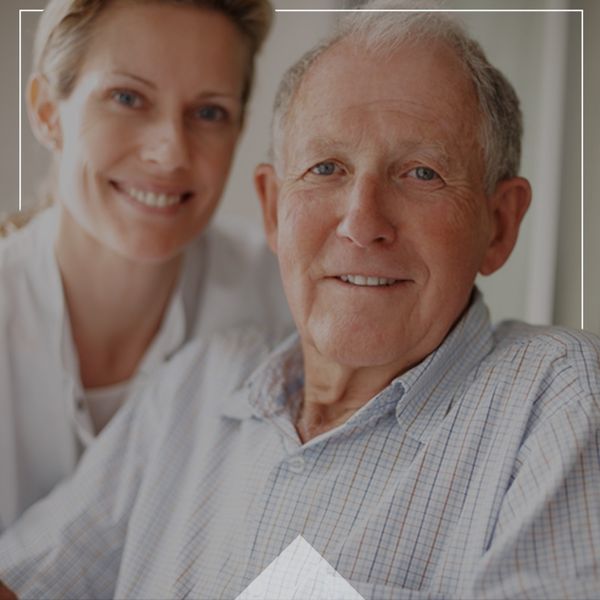 HOW IT WORKS
Call us to arrange an appointment as let us know that you are interested in a home visit.
Elan, one of our experienced clinicians, will arrange to visit you in your home or seniors residence.
If you live in a Silvera Community, speak with the front desk staff to find out when he is coming or give our offices a call and we are happy to let you know when he can arrange to be there next.
If you live in a different agency seniors residence, let us know and we will arrange to visit you there and we often provide an orientation of our services to the management and staff prior to them allowing us access.
We bring specialized portable equipment into your home and do a thorough hearing exam and can then discuss your results of your test with you.
If hearing aids are part of the recommended treatment plan for you, we can provide those services to you in your home as well.
Finally, through our ongoing work in the community at community events and educational seminars, we have made excellent contacts who provide other mobile healthcare services in the dental hygiene, denture, homecare and senior planning areas if you need assistance in these areas but have trouble getting out of your place of residence to access these services.
Call us for more information. (403) 252-4722
Exclusive provider of MOBILE registered hearing healthcare to: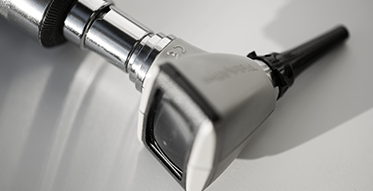 Our staff. We each have unique reasons why we want to help you hear better.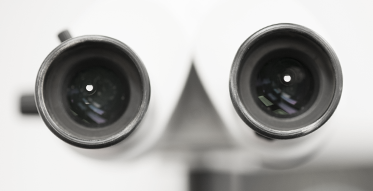 We want to know what each patient's unique hearing challenges are. We therefore complete a thorough audiometric test battery as well as 'listening in noise' testing. This gives us a better understanding of the 'real world' hearing abilities you have.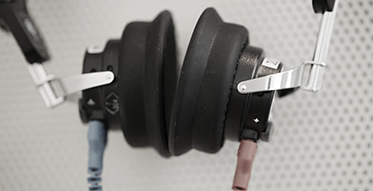 There is extensive research to show that early identification and treatment is critical to good brain health.