TIPS FOR COMMUNICATING WITH YOUR FAMILY WHO HAS HEARING LOSS
Get their ATTENTION BEFORE you start speaking.

Say their NAME or gently touch them on the shoulder or arm if appropriate. This allows their brain to 'get ready to listen'

SLOW DOWN your speech and SPEAK CLEARLY.

Repeat what you've said in a DIFFERENT WAY instead of just talking louder (which can distort their speech and mouth movements)
Drop your voice to a lower pitch if possible

REDUCE DISTRACTIONS by turning down the TV, music or moving to a quieter location

BACKGROUND NOISE makes listening with hearing loss much more difficult

FACE THEM and MOVE IN CLOSER when you are speaking to them

They can benefit from READING YOUR LIPS and your facial expressions and body language

WRITE down words on paper or on your phone or iPad if needed

Write down the IMPORTANT WORDS to help clue them into the context

BE OPEN to using a DEVICE to help them if they have one, a microphone or FM for example

Generally, you simply need to SPEAK INTO THE MICROPHONE and the sound will get picked up by their hearing aid or headset

ENCOURAGE them to get their hearing checked every two years. Remember that hearing aids are like glasses, our prescription changes over time.
CLICK TO LEARN MORE ABOUT EACH STAFF MEMBER
We are each here working hard to help you hear your world better!
Sorry, there was an error retrieving the next set of items.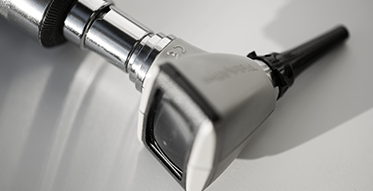 Our staff. We each have unique reasons why we want to help you hear better.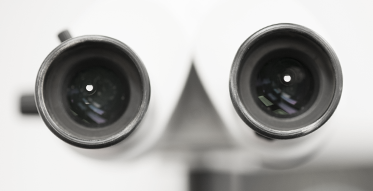 We want to know what each patient's unique hearing challenges are. We therefore complete a thorough audiometric test battery as well as 'listening in noise' testing. This gives us a better understanding of the 'real world' hearing abilities you have.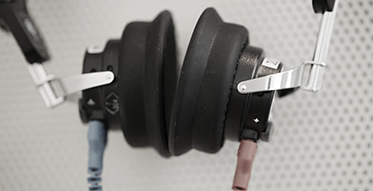 There is extensive research to show that early identification and treatment is critical to good brain health.