Although referrals are not necessary for patients to come to our clinic, we are always happy to receive referrals from health and other professionals. Please download this referral form and fax it to our offices.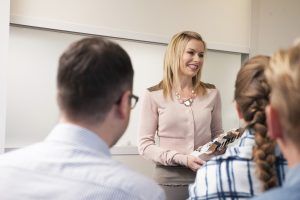 We work closely with other related health professionals in order to provide thorough hearing wellness care for Tinnitus, ear health issues, sinus issues, ear pain and dizziness and balance issues.
Dr. Scarff is a registered Audiologist with an Alberta Health services PracId number. She can, therefore, refer directly to an Otolaryngologist when deemed medically necessary.
We have a large clientele who have probably experienced an array of ear and hearing related health concerns. We learn from our patients just as much as they learn from us and we touch base with health professionals that they found success with, whether it be dentists, psychologists, physicians, otolaryngologists physiotherapists, acupuncturists etc.
CLICK TO LEARN MORE ABOUT EACH STAFF MEMBER
We are each here working hard to help you hear your world better!
Sorry, there was an error retrieving the next set of items.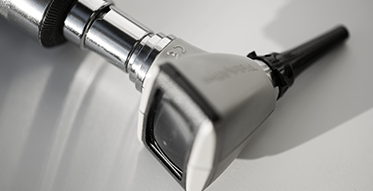 Our staff. We each have unique reasons why we want to help you hear better.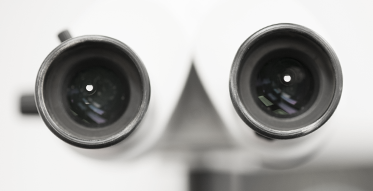 We want to know what each patient's unique hearing challenges are. We therefore complete a thorough audiometric test battery as well as 'listening in noise' testing. This gives us a better understanding of the 'real world' hearing abilities you have.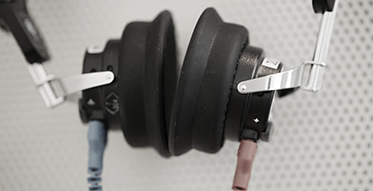 There is extensive research to show that early identification and treatment is critical to good brain health.